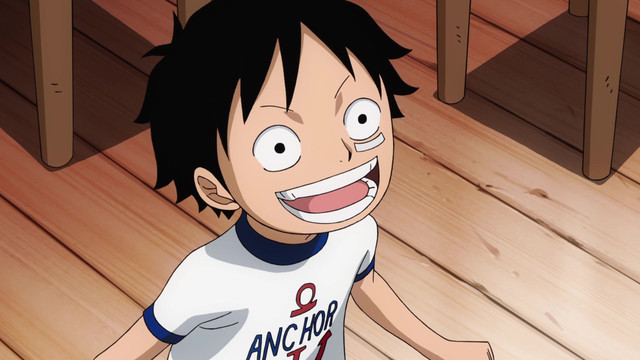 What You Need to Know:
Creativity should always be rewarded and in Japan, it's definitely rewarded greatly. Legendary mangaka Tezuka Osamu is revered for his works such as Black Jack, Tetsuwan Atom (Astro Boy), Ribbon Knight, and Jungle Emperor Leo. The award, known as the "Tezuka award" in Japan, is highly prestigious and will now allow foreign artists to sign up in order to be eligible for winning. English, Spanish, Korean, and Chinese applicants are now accepted which is huge news, since this award had been exclusively given to domestic artists for quite some time.
To commemorate the 100th award anniversary the committee decided that, because many manga trends have now expanded well into the global marketplace, including the foreign sector would show a deep sign of appreciation. MANGA Plus, Jump's latest manga reading service, has seen a large influx recently and they want to open their doors to more opportunities for manga writers from all around the globe, hence the Tezuka award now being granted to them.
In addition, the judges for the award are legendary in their own right, such as Akira Toriyama ("Dragon Ball"), Eiichiro Oda ("ONE PIECE"), Kazue Katou ("Blue Exorcist"), Kouhei Horikoshi ("My hero academia") and Takehiko Inoue ("SLUM DUNK"). Recruitment period starts today and will end September 1st, so if you're an aspiring mangaka and want to take your shot at winning this illustrious award, then sign up! Sadly the site is only in Japanese at the moment since this news dropped today, but hopefully an English site will go up to provide instructions for those who don't speak Japanese. All the best to those who participate!

---

Wow, this sounds like an amazing opportunity to get noticed!

Wishing all of the participants the best!