What You Need to Know:
Kenwood Experiences, an award-winning experiential marketing agency in San Francisco, CA, created stunning exhibit booths for clients Capcom and Square Enix at E3.
For Capcom, Kenwood ingeniously marketed two AAA games in a noisy environment. For the upcoming Monster Hunter World, a show-stopping display, including a life-sized Rathalos, revealed glimpses of a title that had not yet been announced and provided excellent photo opportunities for attendees. Guests in droves were enthralled with an environment that brought the game to life and emphasized the title's evolution from hand-held to 4k console play. For Marvel vs. Capcom Infinite (MvCI), Kenwood harnessed the synergy of two global brands coming together. The exhibit, which drew crowds on a busy corner of the E3 floor, provided photo ops, hands-on game play, and head-to-head competitions. The experience also highlighted a new larger-than-life character, Ultron Sigma, who has a combination of Marvel & Capcom attributes.
As for Square Enix, Kenwood leveraged the 30th anniversary of the Final Fantasy franchise, which coincided with E3. The agency built a showcase that commemorated not only the franchise's renowned legacy but also two new properties: Final Fantasy XIV Stormblood and Dissidia Final Fantasy NT. Large screens around the booth featured battles and head-to-head competitions. Exclusive themed presentation rooms spotlighted other elements, such as Life is Strange: Before the Storm, as well as playable demos and a SEP live stream that broadcast unique content during all show hours with developer panels, new product info, and exclusive previews. We've received some spectacular photos from the event, so be sure to check them out below!
Source: Official Press Release
Screenshots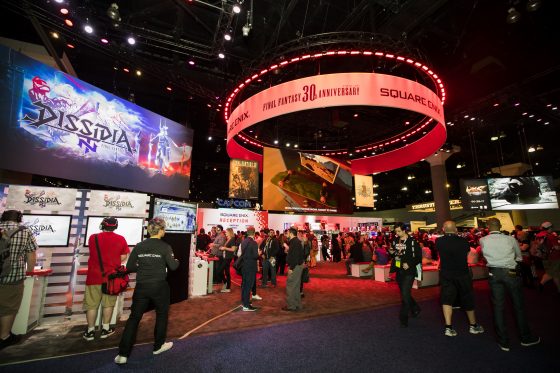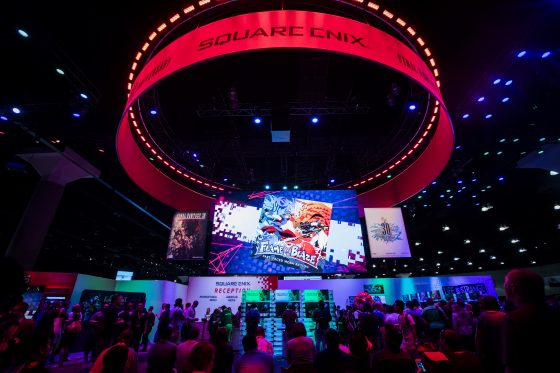 ---
That Monster Hunter booth looks stellar! I love the intricate details to give it a very realistic feel.
Yeah it most certainly was the one that stood out to me.
---