What You Need to Know:
2018 thus far has quite exciting, with a number of major announcements coming from major companies pertaining to anime and game releases. Well it seems KLabGames is gearing up for a strong 2018 as well, as they'll be setting up their glorious booth at this years Anime Japan 2018.
To celebrate the announcement the KLabGames team have also unveiled the official event website, that provides you with a detailed breakdown of their schedule for the event and what will be presented throughout the weekend. They plan to host a number of stage events which will take a look at various upcoming titles, as well as panels, event-limited merchandise and more!
The event will also dive into more details regarding cross-media projects that were announced at TOKYO GAME SHOW 2017. So if you want to catch the latest breaking news then be sure to grab a front row seat, because it's going to be jam-packed! For more details be sure to visit the offficial KLabGames Anime Japan 2018 event website listed above. In the meantime we'll leave you with some information about stage events that just may catch your attention!
Source: Official Press Release
KLabGames Stage Events
YU☆YU☆HAKUSHO 100% Maji Battle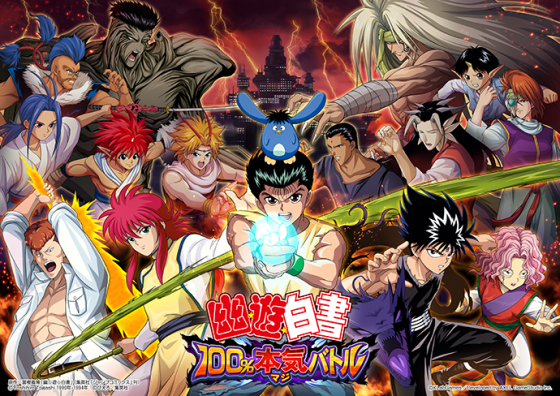 This exclusive talk show will bring you all the latest info on the exciting developments in YU☆YU☆HAKUSHO 100% Maji Battle straight from the VA's of the main characters themselves, Nozomu Sasaki (Yusuke Urameshi), Shigeru Chiba (Kazuma Kuwabara), Megumi Ogata (Kurama), and Nobuyuki Hiyama (Hiei).
More details can be found at the official Anime Japan 2018 site for YU☆YU☆HAKUSHO 100% Maji Battle (Content is in Japanese).
Magatsu Wahrheit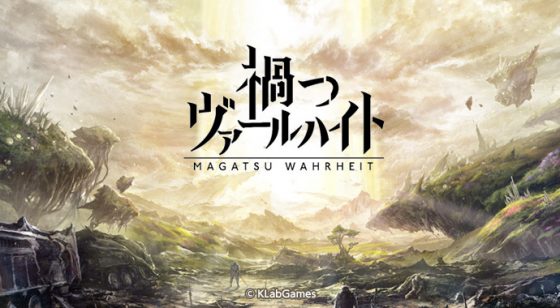 Magatsu Wahrheit storms the stage with an impressive cast of special guests for a panel revealing the latest information on the game.
Project PARALLEL
Find out more about the upcoming cross-media project and watch the VA character cast perform live. The cast has 20 members in all!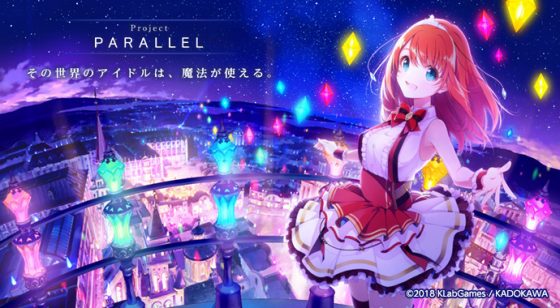 Bleach: Brave Souls
The Bleach: Brave Souls Bankai Live stage is coming to AnimeJapan 2018! Masakazu Morita, the voice of Ichigo Kurosaki, and other fantastic guests will be in attendance to play Co-Op and reveal the latest info about the game.
Love Live! School Idol Festival
Mayu Sagara (VA for Kasumi Nakasu), Kaori Maeda (VA for Shizuku Osaka), and Chiemi Tanaka (VA for Rina Tennoji), cast members from the First Year Class of Nijigasaki High School Idol Club, will be live on stage to play Love Live! School Idol Festival and provide entertaining talk discussions.
---
That Yu Yu Hakusho game looks pretty sweet! I'll definitely keep a close eye on that one.
Project PARALLEL looks interesting so I'm definitely looking out for that!
---