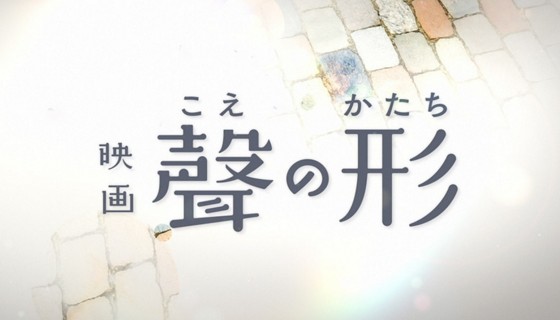 What You Need to Know:
Right now domestically in Japan, the hit movie Kimi no Na wa is everywhere. It's been dominating things like our light novel charts as a novel adaptation was ordered when the movie exploded in popularity. Next up however is Koe no Katachi or The Silent Voice.
From the PV, Koe no Katachi shows someone that the main character meets in elementary school. She holds up a sign on the first day and says "My ears cannot hear". This deaf classmate is now injected into their lives. Fast forward to high school and sudently the main character is spending bountiful amounts of time with her. Bulied, she feels shut out, but she is just like everyone else and the main character is starting to fall for her? or is she for him?
Watching the PV you can see why the movie is heavily anticipated. This movie already from the trailer is promising to be a touching movie that is going to hit you right in the feels. Be sure when you see this movie that you have a pillow or someone nearby to hug when it gets to be too much. Koe no katachi will his the big screen September 17th. Check out the trailer below!
Source: AnimeAnime
---
Woah.... this are they actually going to talk about someone with a disability as being the main character and not a side character with little to no story? Holy cow. They really put a lot of thought into this. I hope it goes well.
Considering people with disabilites are treated as the big elephant in the room; spoken about but never helped, this is an amazing step forward. This movie is going to be very touching.
---