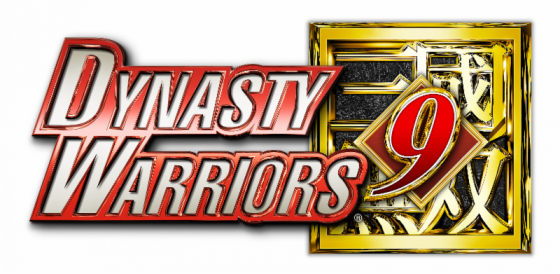 What You Need to Know:
For awhile now, many Dynasty Warrior fans were left in the dark as to when the upcoming open world title would be released. Well now the curtain has been lifted and it's official! Dynasty Warriors 9 is slated to release February 13, 2018 for PlayStation 4, Xbox One and Steam!
DYNASTY WARRIORS 9 will venture into new territory as the classic, time-tested "one versus thousands" action, iconic to the Warriors series, is expanded to its first true open world installment. We're thrilled about this announcement and look forward to more details as we move closer to release! Let us know your thoughts below!
Source: Official Press Release
---
OHH YES! OHH YESS! Praise the heavens for this one! Now all I need to do is make sure my wallet can handle all of these purchases!
With all of these blockbuster titles releasing around the same time, I wonder how my sanity will keep up? Or my wallet even.
---