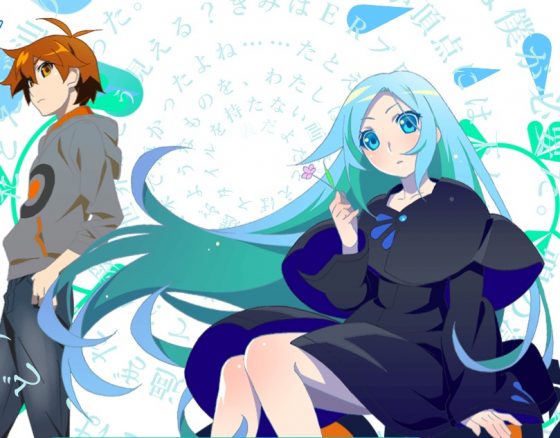 What You Need to Know:
Today is the day the second part of the Zaregoto Series' OVA adaptation, Kubikiri Cycle: Aoiro Savant to Zaregototsukai goes on sale.
Unfortunately, with that good news comes some bad news - all further OVAs have been pushed back by around a month each, starting with the third.
Check out the original and new dates below!
3: 12/28/2016 → 25/1/2017
4: 1/25/2017 → 2/22/2017
5: 2/22/2017 → 3/29/2017
6: 3/29/2017 → 4/26/2017
7: 4/26/2017 → 5/24/2017
8: 5/24/2017 → 6/28/2017
Source: Yaraon
Reactions Around the Web
I'm laughing, Shaft are idiots
It's only an OVA yet it's getting pushed back by a whole month??
You can tell they're only making this for some extra money on the side
Looks like Shaft are too busy with 3-gatsu no Lion and Kizumonogatari
Ah yes, nothing has changed
---
Oh mannn, I was looking forward to the next in the series, too!
Well I guess these things can't be helped. Look on the bright side, at least it's not been cancelled!
---