Kuro Gal ni Natta kara Shinyuu to Shitemita.

Genre:
Romance, Ecchi, Sōryo-Waku
---
---
Official Images / Key Visuals
Synopsis
Shion and Rui are the dream team when it comes to hitting on women. Tonight is supposed to be like any other night for Shion, but after a mysterious woman gives him a strange drug, he passes out. Two hours later when he comes to, he realizes that he's turned into...a woman?! Rui hasn't seen Shion for a while so he goes to check on him, but as soon as he sees a woman standing there, his male instincts take over. Not realizing that the woman is actually Shion, he makes his move. Find out what's to come of their relationship in this stupidly cute gender bender romantic comedy!
Characters & Voice Actors
Rui Chihaya:
Makoto Furukawa
A very handsome man on the inside and out who is popular with the ladies. While he's a gentleman to the ladies, his attitude towards Shion is peculiarly sweet.
Shion Chihara:
Kazuomi Yamamoto
A popular guy who is energetic and full of charm. Because of his excessive fondness of women, he is given a certain drug to teach him a lesson...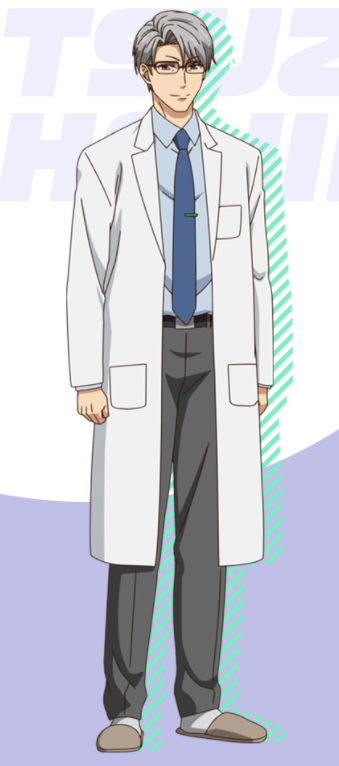 Hajime Tsuzuki:
Yoshiyuki Shimozuma
A doctor who have known Rui for a long time. He knows everything about human body.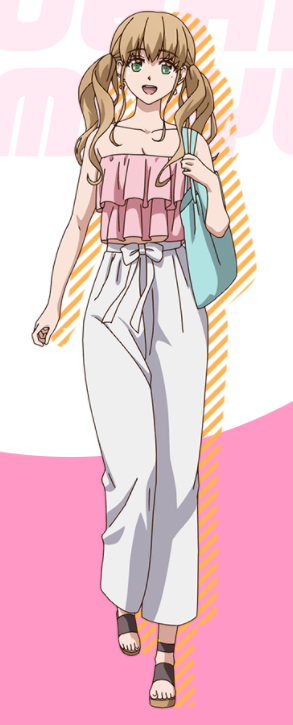 Mayu Uehara:
Marin Mizutani
A cute university student who even has won the beauty contest to name Miss in the university. She seems to fall in love with Rui...?
Theme Songs

Opening Song: "HOT SUMMER" by Shion Chihara (CV: Kazuomi Yamamoto)

Adaptation

"Kuro Gal ni Natta kara Shinyuu to Shitemita." (Manga)


Main Staff

Original Creator: Yupopo Orishima
Director: Chokkou
Script: Eyo Kurosaki
Character Design: McQ1
Animation Director: McQ1
Sound Director: Ayako Misawa
(Credit Honey's Anime when you use our description.)
---