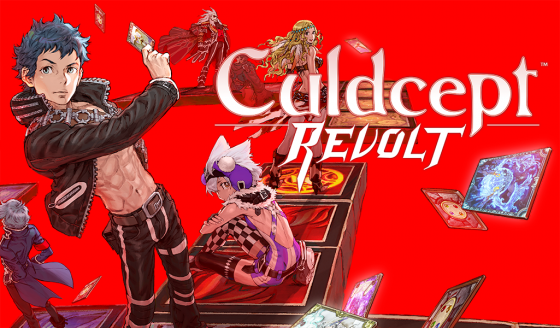 What You Need to Know:
If you wanted to know just how to play Culdcept Revolt, now's a good time to check out the latest system page that's been added to the main page!
The new system page teaches players how to understand the mechanics to successfully win more games. To win a match, you must raise your Total Magic to meet the Magic Goal. Learn the basics of the match rules, territory commands, secret arts, and all the various lands players will face during gameplay.
Culdcept™ Revolt will arrive on Nintendo 3DS™ on August 29, 2017 in North America and September 1, 2017 in Europe, both physically and digitally.
Source: Official NIS America Press Release
Latest Screenshots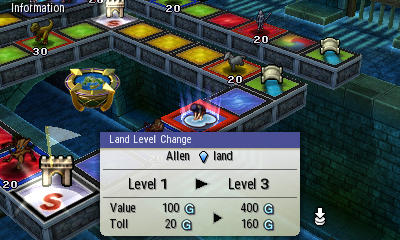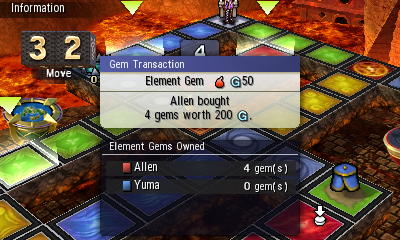 ---
The whole concept behind this game is truly unique, and I love the direction they've taken with the story.
I may have to give this title a shot since I do fancy card games and strategic gameplay mechanics!
---