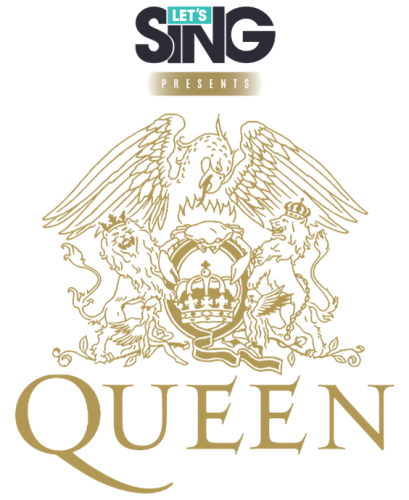 "Don't stop me now..."

What You Need to Know:
Ravenscourt and Voxler announced the tracklist for Let's Sing Queen this week. The dedicated iteration of the critically acclaimed karaoke game franchise celebrates the biggest rock band ever with 30 of their greatest hits!
The hit-packed tracklist for this special entry to the Let's Sing franchise takes you on a trip through the decades with all-time classics such as, "We Will Rock You," "Under Pressure," "A Kind Of Magic," "The Show Must Go On," and many more that will leave nothing to be desired.
Let's Sing Queen will be available digitally on October 2, 2020 for PlayStation 4, Xbox One and Xbox One X, and Nintendo Switch so start warming up those vocal cords!
Learn more about Let's Sing Queen at https://www.ravenscourt-games.com/us/games/lets-sing-queen/
Source: Official Press Release
Full Tracklist:

A Kind of Magic
Another One Bites The Dust
Bicycle Race
Bohemian Rhapsody
Breakthru
Crazy Little Thing Called Love
Don't Stop Me Now
Fat Bottomed Girls
Good Old Fashioned Lover Boy
Headlong
I Want It All
I Want To Break Free
Innuendo
It's A Hard Life
Killer Queen
Now I'm Here
One Vision
Play The Game
Princes Of The Universe
Radio Gaga
Save Me
Somebody To Love
The Invisible Man
The Show Must Go On
Tie Your Mother Down
Under Pressure
We Are The Champions
We Will Rock You
Who Wants To Live Forever
You're My Best Friend
---
We are going to rock so hard!
They're ALL great songs!