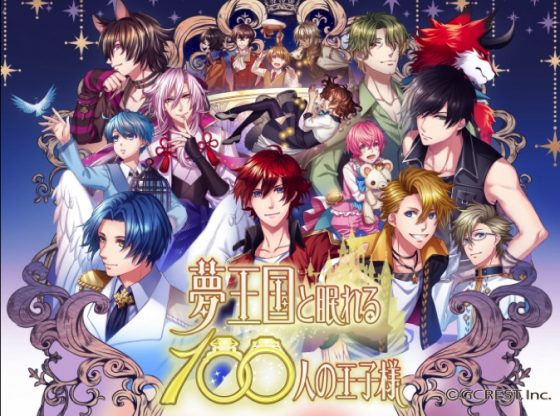 What You Need to Know:
It has been announced that super popular mobile game Yume Oukoku to Nemureru 100-nin no Oujisama, aka Yume100, will be giving fans the chance to meet their princes in a VR setting!
The virtual reality experience will be on offer at in the HMM Shop in La Foret, Harajuku sometime in spring 2017.
What exactly the VR contents will contain is not yet known, but more details are expected to be announced soon.
Source: MoguraVR
---
YES! YES! Where do I sign up? And is there any way to reserve a spot for a long time... Or possibly forever?!
Oh mannn, can I meet all 100? Also it would be so cool if they added VR features to the smartphone game!
---