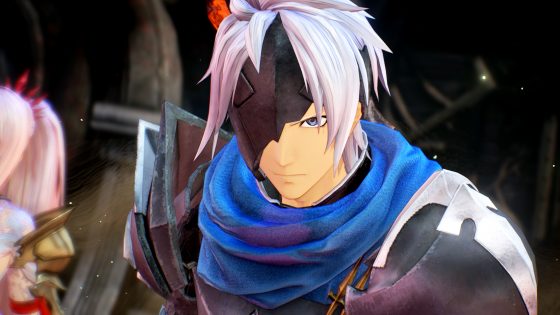 Tales of Arise - Announcement Trailer, Tales of Festival Edit

What You Need to Know:
In a new trailer coming directly from the Tales of Festival in Yokohama, Japan, BANDAI NAMCO Entertainment America Inc. has revealed the names of the brave protagonists fighting for freedom in Tales of Arise. Shionne is a girl from the planet Rena, who is cursed with "Thorns", which causes pain to anyone and everyone she touches. Alphen is a young man from the planet Dahna who feels no pain and bears no memories. Equipped with their own ideals and values, they band together and decide to fight for the freedom of Dahna.
Tales of Arise, the latest adventure in the long-running Tales of series was announced last week at E3 2019 in Los Angeles. The game will be available for the PlayStation 4, Xbox One, and PC in 2020.
Source: Official Press Release
---
Man, I already miss the Tales of Festival soo much! It was a great concert!
Take me with you next time bee-kun! I promise to be available!
---