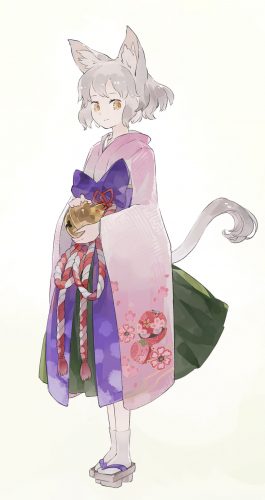 If you've been a part of the anime/manga community long enough, you've probably been interested in getting into animation. Have you ever found yourself wondering if you have what it takes to become a mangaka? Does a career as a mangaka interest you but you don't know where to start? Did you want to learn from professional mangaka but don't know Japanese or unable travel to Japan? Well, if you said "yes" to any of the previous questions, then you'll be excited to hear that Honey's Anime has something for you. Today, we are looking at a great website called Mikan School. Keep reading for further details!
What is Mikan School?
---
Who? What? Where? When?

Have you ever been intimidated by the competitive field that is anime and manga? With a career that is congested with talented Japanese people, do you worry about breaking into this field as an outsider? Well, as this field is becoming more open to those outside of Japan, you will need to up the ante with your skills in order to stand out amongst the rest. This is where Mikan School comes in.
Mikan School is a website that provides you with the resources you need to start your journey on the right path to becoming a mangaka or an animator. On http://mikanschool.org/, you will have access to many instructional videos featuring professionals working in the field of anime and manga in Japan, who will give you insight and knowledge about working on anime and manga. Some of these professionals have worked on well-known titles like Code Geass, Neon Genesis Evangelion, and Cardfight Vanguard.
Since anime and manga is a field that was only available to the Japanese at one point, you may find it difficult to be on top with your resources limited to being Japanese only. Well, Mikan School provides subtitles and dubbed videos to give you a chance to stand on even ground with other animators and mangaka. Get tips and tricks from those already working in the field to help you understand what it takes to break out onto the said field.
---
Classes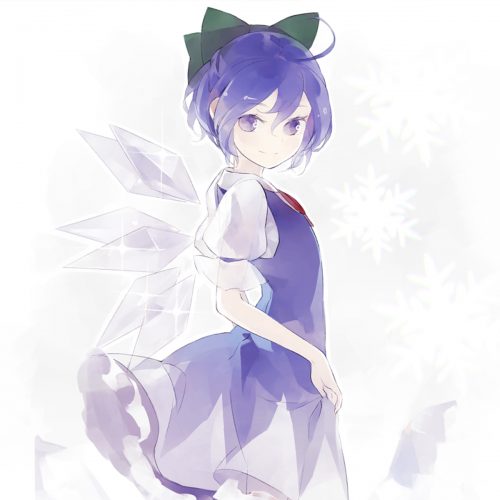 The classes provided by Mikan School teach about anime, as well as, manga, so you can find information on both fields regardless if your passion lies in animation or becoming a mangaka. The videos provided are in 4K HD and are shot over the shoulder to really give you that feeling that you are learning from the master. The professionals will explain the process as you watch, giving you real instruction on how to advance your skills.
As your skills progress, you can switch between different skill levels allowing you to excel further compared to basic skills that some websites provide. There are the Beginner, Intermediate, and Advanced videos which provide you with instructions for all skill sets! This way, you can always continue to progress, even when you feel like you've hit a roadblock.
At the moment, Mikan School has about 40+ hours of instructional videos, which is a lot to go through when you're just beginning. Of course, there are more instructional videos being added each month so that you can continue to receive more information to grow and learn! If you have no access to manga or anime classes, Mikan School has all you need to learn on your own, right on their site.
If you have a favorite instructor, then you can search videos by the instructor, or you can choose to search by subject matter. If you are curious about any of the classes, you can check out the class introductions to help you decide how much you want to learn about the class, which you can do without signing up for the service. So don't worry about being locked into Mikan School if you are not interested!
---
How It Works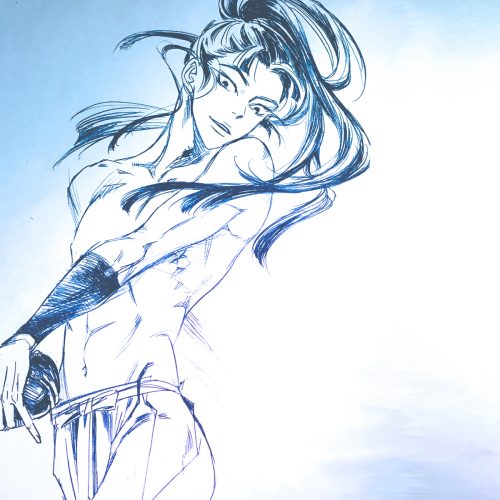 If what we're telling you intrigues you, then let us tell you how to sign up and get into the classes today. Go to the website, http://mikanschool.org/, and check out the plans that are available. You can either opt to pay $25 monthly for full access to all the instructional videos and classes, or you can opt to pay for a whole year in full, which is $180. In the long run, the annual fee is cheaper with it roughly coming out to $15 a month. You can cancel the $25/month subscription at any time with no commitment. Pretty good, huh!
Once you've figured out which subscription you'd like, click Sign Up and get started! Either subscription gives you instant access to all the content available and as it releases, which means you can use it whenever you need to or have time. Going to class is made easier this way so long as you have the drive. Of course, the great minds behind Mikan School made classes available on any Mac, PC, tablet, or smartphone device. This makes Mikan School accessible anywhere, so you can take it with you to a cafe, a library, or even your local park! We know how hard it is to work from home, so it's really handy to be able to get away from home and still get your studies in. Mikan School makes it really easy to study Japanese animation and manga illustration wherever you go.
---
Final Thoughts
We know how hard it is to make your break into the animation/manga world, whether it being Japan or in the West, so it's a great relief that websites like Mikan School exist. Mikan School makes it much easier to study Japanese animation and how to become a mangaka right from home while working full time—instead of paying thousands of dollars moving to Japan to go to an expensive institute. All the resources will be at your fingertips with Mikan School.
We think the website and the idea is a great one since we know so many of you out there who want to get into animation. Now, it's all up to you to figure out how you want to get there. You should check out Mikan School to see if it's right for you and your goals!
---