Misaki no Mayoiga

Genre:
Drama, Slice of Life
---
Airing Date:
August 27, 2021
---
Official Images / Key Visuals
Synopsis
Moeka is a 17-year-old girl who lost her home and family and Yurie is a woman trying to escape her abusive husband. Displaced after an earthquake and tsunami, they reach old woman Kiwa's home, "Mayoiga", a sea-side house which brings the women nostalgia and warmth.
There is a legend in Iwate Prefecture that Mayoiga is "a home which welcomes whoever visits there". A wonderful and warm community life with a new family who is not blood related begins in a new place, "Misaki no Mayoiga".
Characters & Voice Actors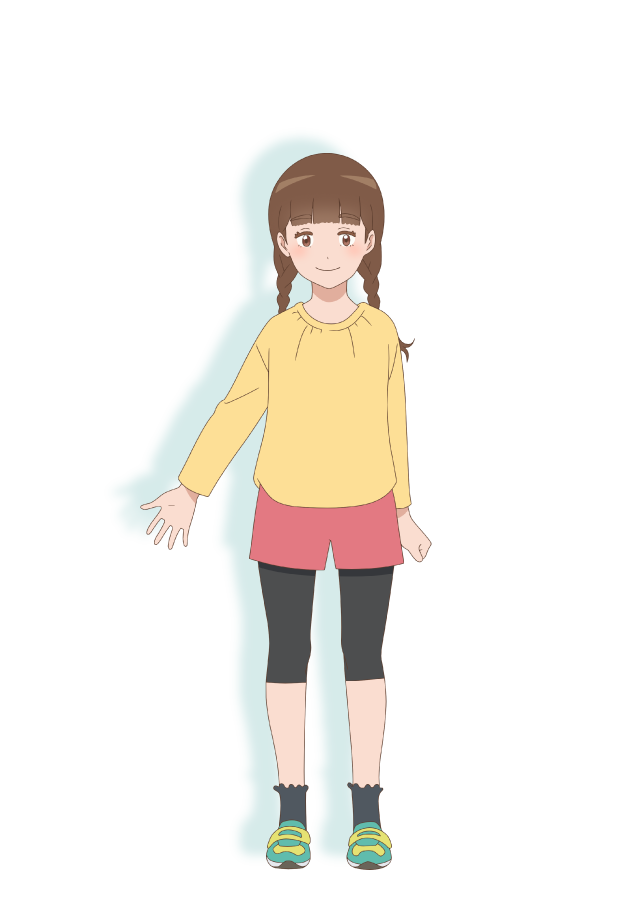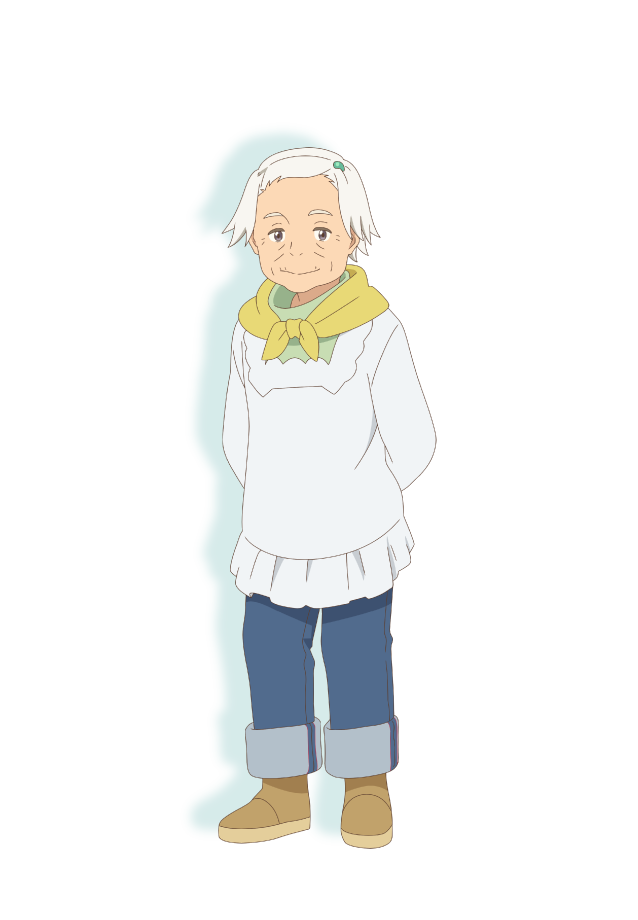 Tosawagawa no Kappa:
Mikio Date (Sandwichman)
Kappa living in Tosawa river.
Kitakamigawa no Kappa:
Takeshi Tomizawa (Sandwichman)
Kappa living in Kitakami river.
Mabechigawa no Kappa:
Shohei Uno
Kappa living in Mabechi river.
Zashiki Warashi:
Sally Amaki
Girl zashiki warashi, a spirit-like being, living in mayoiga at Tono.
Theme Songs

Opening Song: "Mayoiga" by Hitsuji Bungaku

Adaptation

"Misaki no Mayoiga" (Novel)


Main Staff

Original Creator: Sachiko Kashiwaba
Director: Shinya Kawatsura
Script: Reiko Yoshida
Character Design: Hiroshi Shimizu
Animation Director: Hiroshi Shimizu
Sound Director: Eriko Kimura
Original Illustrator: Kamogawa
Music: Yuri Miyauchi
(Credit Honey's Anime when you use our description.)
---