What You Need to Know:
Prepare a smooth surface for your mouse to get a-rubbin' because Moero Chronicle™ brings its moe-filled dungeon-crawling RPG battles to Steam August 16!
With updated 1080p graphics and the options for Japanese and traditional Chinese subtitles, it launches with a weeklong 30% discount and a Deluxe Pack. Plus, get the Deluxe Bundle for extra savings!
Originally available only in Japan and Asia on the PlayStation®Vita system, this dugeon-crawling RPG grants players the chance to fight through dungeons, recruit cute Monster Girls, and building relationships with them in order to solve the mystery afflicting the denizens of Monstopia! Grab the game on Steam while you still can!
Source: Official Press Release
PC Screenshots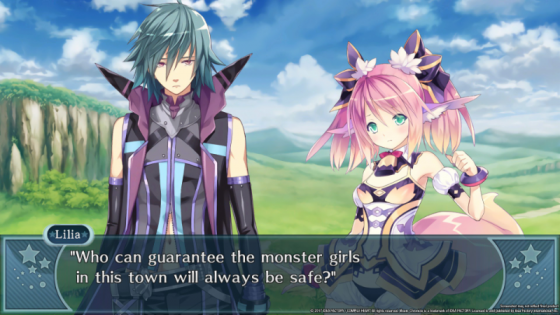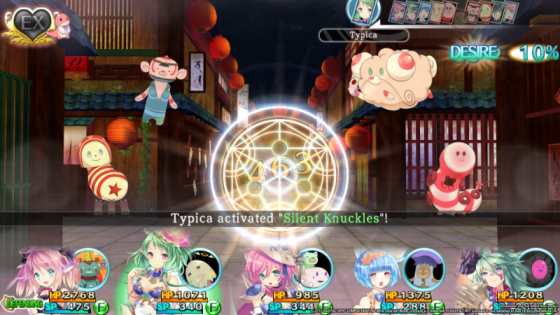 DLC Information
Deluxe Pack $5.99 (available with game purchase)
Monster Girls Gallery Art Book
3 PC wallpapers
3 phone wallpapers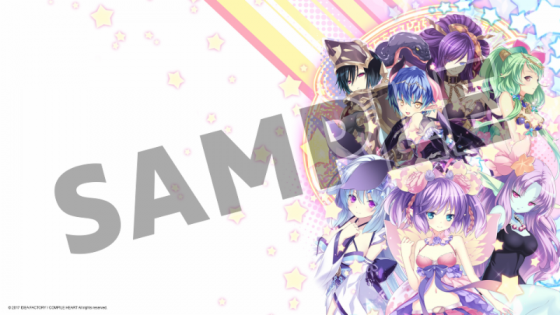 ---
Moe moe time! Give it all to me baby!
This is definitely your type of game bee-kun haha.
---