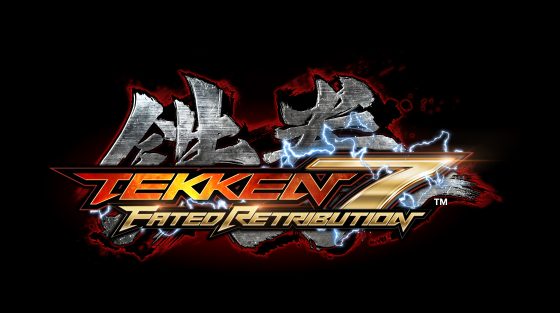 What You Need to Know:
TEKKEN 7 is the latest chapter of the TEKKEN saga, complete with its own twists and turns that are sure to draw players into the drama of this long running saga.
Today Bandai Namco Entertainment is proud to bring you a new TEKKEN 7 Storyline Trailer to give everyone a glimpse of what to expect when the bone-crushing action begins on June 2, 2017!
We're only weeks away from launching TEKKEN 7, are you ready for the next battle?
Source: Official Bandai Namco Entertainment Press Release
Latest Trailer
TEKKEN 7 - Story Trailer | PS4, X1, Steam

---
I'm totally ready for the next battle! I'm excited to hop back into this game and try Akuma out!
Lili is all mine, nobody touch!
---