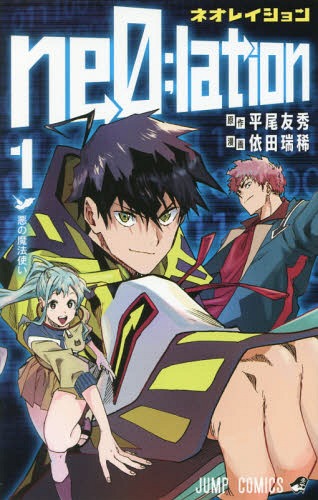 Having friends
Mangaka : Tomohide, Hirao
Publisher : Shonen Jump
Genre : Action, Shounen
Published : April 14, 2019
Discussion Time
Our chapter this week began on a rather somber note with Tobari's funeral and Arata claiming he would somehow do what she wished for him…become everyone's wizard. Chapter 17 of Ne0;lation flung us from the past right back to the present with ne0 trying to get information from Boogie but being basically rejected while the driver made a hasty retreat. Back at the office, ne0 warns his two followers that they shouldn't get involved in any of his work henceforth due to the risk it has. However, both of our high schoolers are quick to remind ne0 they have various skills and aren't afraid to stand by his side against all odds. Even after ne0 threatens both with the use of his exploding phone technique, the two tell him they aren't leaving as they are both his friends. This comment causes ne0 to remember Tobari's words that one day, others would side with him and show him the meaning of friendship. Being defeated, ne0 laughs and realizes that he finally does have those who he can rely on him! Overall, chapter 17 wasn't as powerful or motivating as chapter 16 was, but it shows that ne0 is gaining warriors to fight alongside of him in his crazy aspiration to take down all those who hurt others. Solid chapter with truly nothing inherently wrong with it so we shall only praise this week's chapter.
Why You Should Read Ne0;lation Chapter 17
1. Friendship!
Shounen series always have one element somewhere in them and that's the power of friendship. Ne0;lation chapter 17 went all in with friendship showing that ne0 now has two allies in the form of Daigo and Yukko. How will this be implemented in future chapters? We will assume that ne0 will give them both more roles in later missions and they might also have to get more serious in order to avoid danger.
2. His Heart Grows
Tobari's death truly shattered Arata slightly by making him want to take down villains for others but not getting close to others either. With Daigo and Yukko's declaration of them being his friends, ne0 is showing signs that he clearly will regain his lost heart as time passes. This might seem silly now, but in later arcs, we can imagine ne0 might take less risks if his friends are caught in the crossfire. Imagine some darker moments from Ne0;lation if ne0 needs to make a choice in his own safety versus those of his friends. Sounds exciting doesn't it?!
---
Final Thoughts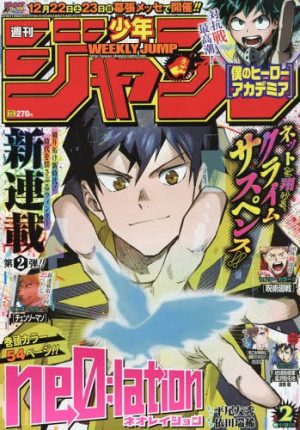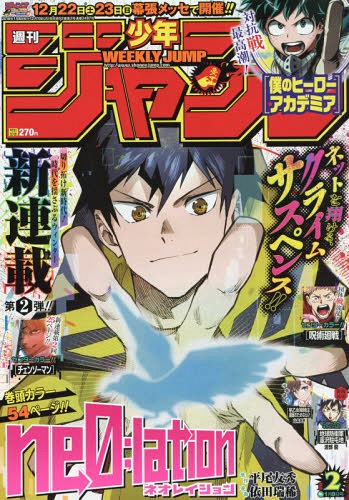 Ne0;lation chapter 17 wasn't as powerful as chapter 16 but was that even possible? Tobari's death made Arata into the ne0 we know now, but his new friends might evolve him into a human that wants to take down villains but also wants to genuinely help people. That's why we like Ne0;lation chapter 17 and are sure many of you will agree. Though we are curious what you thought of chapter 17. Comment below to let us know and for all your Ne0;lation chapter reviews be sure to keep stuck to us here at Honey's Anime.