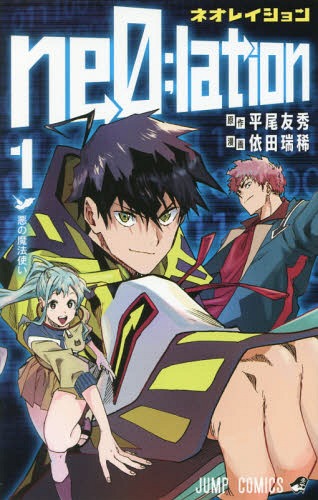 Wrong Place, Wrong Time
Mangaka : Tomohide, Hirao
Publisher : Shonen Jump
Genre : Action, Shounen
Published : April 21, 2019
Discussion Time
Who doesn't already feel bad for our girl who's trying to be a famous online celebrity? IN this week's chapter of Ne0;lation—chapter 18—a young woman trying to strike it viral ends up going to a shrine while a shady transaction is going down. Thus, our new girl is kidnapped and that's when we learn Chinami is her friend. While ne0 initially laughs at the misfortunes of all these girl friends; when he learns of her identity, he immediately jumps into action by tracking her down. After some detective work—ne0 should work with Conan from Case Closed—he realizes to rescue our viral "star" he will need his friends to help out. Eager to show their resolve, the two jump into the fray and begin the rescue mission! Chapter 18 of Ne0;lation is showing ne0 is beginning to truly trust others and even wants to rescue others for stronger reasons. Honestly, we didn't find anything wrong with this chapter and only have reasons to definitely read this week's chapter.
Why You Should Read Ne0;lation Chapter 18
1. A Team is Forming!
When Ne0;lation began, we saw ne0 as a cocky and arrogant hacker/cracker who relied on only his own skills. After last week's chapter, ne0 has realized he doesn't need to do everything by himself and can rely on his two friends Daigo and Yuko. Add to that they are so willing to rush into dangerous situations and we have a team forming right before our very eyes! Chapter 18 shows that ne0 is growing as an individual and he's going to need that to take down Gevaudan.
2. Daigo and Yuko Screen Time!
We understand that ne0 is the front face of the Ne0;lation series—his name is in the title—but Daigo and Yuko needed some screen time. Chapter 18 gave the duo some panels as they went right into the place our loser-tuber is being held in. Daigo is showing some strength and Yuko...well she's there for distraction. Even though Yuko isn't completely useless, we do want to see her in more of a fighter role eventually. Nonetheless, we were still happy to have the team fighting together and hope for more moments like this one.
---
Final Thoughts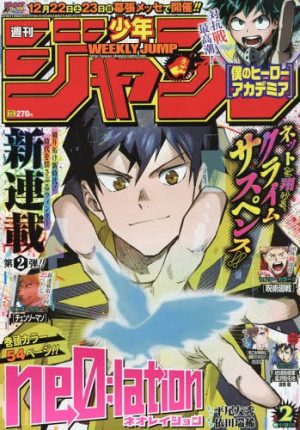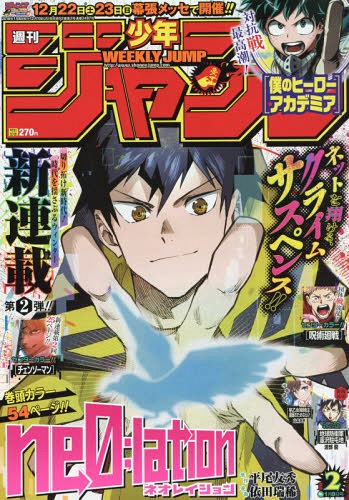 Ne0;lation chapter 18 shows some bright signs for the future of the series. The fact that ne0 is beginning to utilize his friends/team is a strong indication that they will be very relevant in future arcs. While Ne0;lation still isn't perfect, it's growing stronger and stronger with each chapter and might eventually become a noteworthy shonen series! Are you loving or hating Ne0;lation? Tell us your feelings on the series as well as discuss any theories you have for future arcs! For all your Ne0;lation reviews, be sure to keep stuck to our hive here at Honey's Anime!