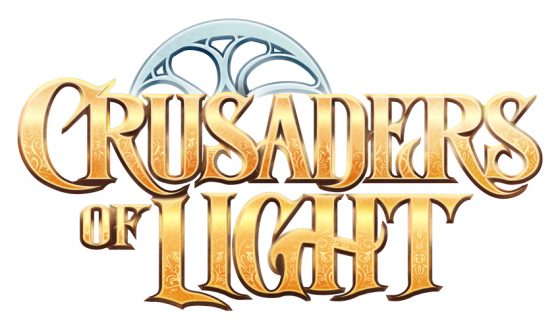 What You Need to Know:
NetEase Games is proud to announce that their latest title, Crusaders of Light for the iOS and Android platforms, is now making its way to North America and Europe later this year.
The title is already making waves in other parts of the globe such as Malaysia and Australia, and so now NetEase wants to make that possible here in the west!
Unite with other Crusaders as they take up arms to fight the Demon Hordes and warn the Bright Council of the Demon Lord D'Praive's plan to destroy the sacred Tree of Light, thereby threatening the energy source of all life and magic in the fantasy world of Milura. For more information, be sure to check out the official website to pre-register and stay updated on their Facebook page.
Source: Official NetEase Games Press Release
Crusaders of Light - Game Reveal Trailer | NetEase Games

Crusaders of Light delivers an authentic PC-quality MMORPG for mobile phones and tablets with over 300 hours of available gameplay at launch! Featuring dungeon raids of up to 40 players, Crusaders of Light bands adventurers together with their friends in real-time to beat epic bosses and unlock legendary gear. Those who enjoy cooperative play can engage in ranked 1v1, 3v3, and 5v5 PvP arena battles, while sharpening their skills in 25v25 battleground fights. Guildmates can also take advantage of the Integrated Voice System as they climb the ranks by battling other guilds for glory and work together to enlarge their territory
---
Another cool MMORPG experience for the on-the-go gamer. This is really a cool looking title and hopefully it takes off in North America!
Looks like a lot of action packed fun, especially being able to raid with 40 players! Sounds frantic and thrilling.
---