What You Need to Know:
The latest in the series of Touken Ranbu stage plays is set to hit Japanese theatres on 15 December 2016, playing until 17 January 2017.
Now, the newest key visual has been released (pictured above) alongside the full cast, which you can see below!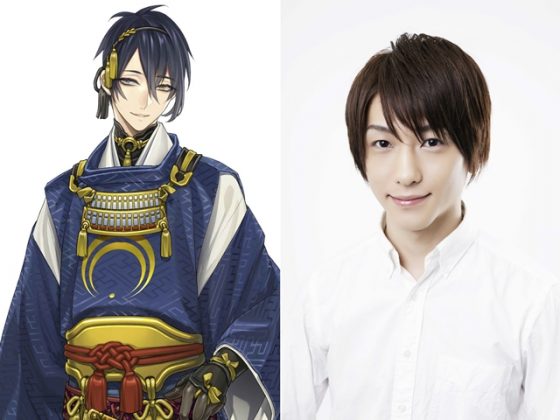 Hiroki Suzuki as Mikazuki Munechika
Yoshihiko Aramaki as Yamanbagiri Kunihiro
Yoshihide Sasaki as Souza Samonji
Yuusuke Seto as Kousetsu Samonji
Takeru Naya as Sayo Samonji
Ryou Kitamura as Yagen Toushirou
Masanari Wada as Heshikiri Hasebe
Taizo Shiina as Fudou Yukimitsu
Daisuke Hirose as Ichigo Hitofuri
Taishi Sugie as Namazuo Toushirou
Keisuke Higashi as Shokudaikiri Mitsutada
Kento as Tsurumaru Kuninaga
Source: Animate Times
---
Yes! Ryou Kitamura is here! We can expect a truly handsome Toushirou~
There are a lot of beautiful, beautiful faces in this line up... Here's hoping their acting is as good!
---