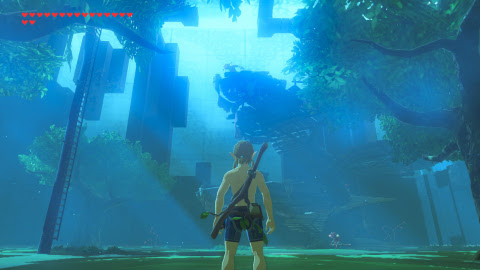 What You Need to Know:
The Legend of Zelda: Breath of the Wild took our breaths away with its outstanding gameplay, and robust open world experience. The massive open-air adventure will soon receive even more engaging content with the Expansion Pass, composed of two planned DLC packs for both the Nintendo Switch and Wii U versions.
The first pack, called The Legend of Zelda: Breath of the Wild – The Master Trials, launches this summer, while the second DLC pack launches in holiday 2017, both with a price tag of $19.99
We'll provide you with a quick breakdown of what to expect in The Legend of Zelda: Breath of the Wild – The Master Trials:

・Trial of the Sword: Trial of the Sword will include around 45 total rooms for players to complete.
・Hard Mode: In Hard Mode, the "ranks" of enemies in the game are increased (i.e. Red Bokoblins change to Blue), and players might even encounter higher-ranking enemies they wouldn't find through normal play.
・Hero's Path Mode: To help with tracking progress, the new Hero's Path Mode will document every step players take, and mark their path in green on the map. The route taken will be tracked for the player's last 200 hours of play time, with an included slider to track footsteps on a timeline.
・Travel Medallion: With the Travel Medallion, players can create a temporary new travel point on the map where they are currently standing
・Korok Mask: By finding the new Korok Mask, players will have a much easier time finding Korok locations in the game. When equipped, the mask will shake, indicating that a Korok is hidden somewhere nearby.
・New Equipment

: Eight new pieces of equipment inspired by previous characters and games in the series will be added to The Legend of Zelda: Breath of the Wild after downloading the first DLC pack. Once discovered by the player, they will yield equipment themed after fan-favorite games and characters such as Midna, Tingle, Phantom and Majora's Mask.

Information pertaining to the second DLC will come at a later date, but if you'd like to know more about Breath of the Wild, be sure to check out the official website.
Source: Official Nintendo Press Release
DLC Screenshots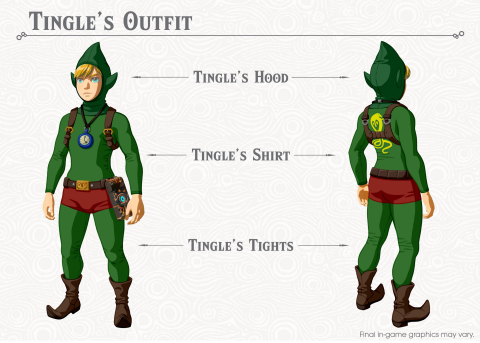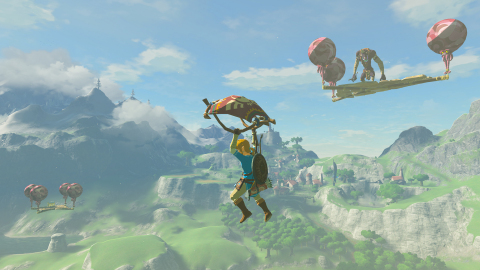 ---
Whoa, this is massive news for those who own Breath of the Wild. This basically adds an entirely new element to the game.
It certainly will provide players with more options and more adventures to seek out. Nintendo did a splendid job with that.
---