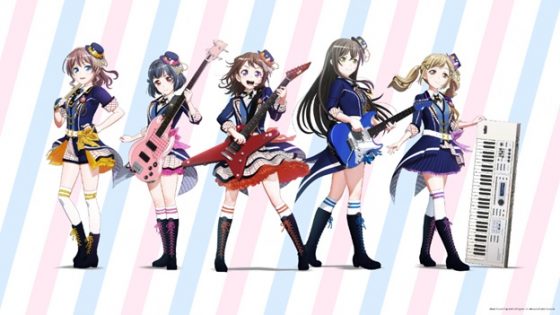 What You Need to Know:
By now, it should come as no surprise that companies and animation studios all across Japan are in hysteria, as the Corona Virus scare continues to shake the community. We recently posted an article about the Nipponbashi Street Festa suffering at the hands of the virus, and now Bushiroad, one of Japan's leading brands for toys, anime, and more, has decided to cancel its own sponsored events. An official statement was given via their official website, which states that all events and conventions produced by Bushiroad up until March 19th, 2020, will be cancelled.
Just looking at the list alone and you can clearly see that a plethora of events have now been canned, ultimately producing feelings of sadness among the Bushiroad fan community. It's certainly quite shocking to see so many big names taking the cancellation route, but considerating how volatile the Corona Virus is and how quickly it can spread in locations where a large amount of people may gather, perhaps it's better to be safe than sorry.
We'll definitely keep you posted on the story as it unfolds but for now, add another one to the Corona Virus checklist.
---
When will the bleeding stop?!!
It just keeps going and going...good grief..