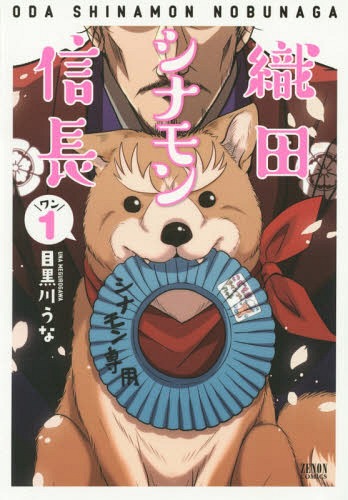 What You Need to Know:
Just in time to make you burst into tears with laughter, Oda Cinnamon Nobunaga, a gag comedy about Oda Nobunaga and other warring states era warlords being reincarnated into modern day dogs, has announced a TV anime!
The announcement came on a wraparound cover of the sixth volume which went on sale July 20th.
The series is written and drawn by Una Megurogawa and released its first bound volume in December 2015. Stay tuned for more details!
Source: Official Website
---
What? Is this? I-I-I need this right now.
I think I'm in love.
---