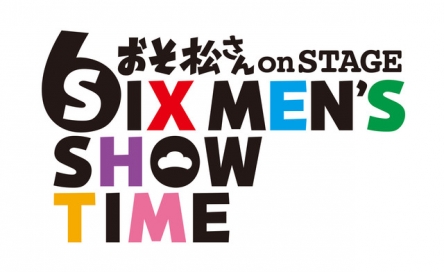 What You Need to Know:
An official website has opened, revealing that the ever-popular Osomatsu-san will be getting a live action stage play.
Titled Osomatsu On Stage: Six Men's Show Time, the play will have its first show on September 29 in Osaka, before moving to Tokyo theatres from October 13.
The first visual and cast members, all of whom are pretty close in age, have also been revealed. Check the details below!
Osomatsu: Shouta Takasaki
Karamatsu: Yuusuke Kashiwagi
Choromatsu: Keisuke Ueda
Ichimatsu: Ryou Kitamura
Jyuushimatsu: Ren Ozawa
Todomatsu: Ryoutarou Akazawa
Source: Yaraon
Reactions Around the Web
I guess anything goes nowadays lol
Well everything's getting a live action now so I guess this was unavoidable. No idea how 3D Jyuushimatsu is going to work though lol
Good luck to Jyuushi's actor lol. I wonder if he's any good at acrobatics?
Ichimatsu's actor has got his work cut out for him, too. It's gonna be impossible to stay in character the whole time
Well I guess the costumes are easy enough. Just wear a hoody.
---
I don't think anyone is going to be surprised by this. Looks like it won't be the most exciting of plays, though?
Some of the actors starred in the recent Enstars stage play, so there's some familiar faces! I wonder whether it'll have a plot, though?