Coming up in just a few more hours Otakon is going to be taking place!
If you haven't yet heard of Otakon here's some information you might find pertinent in deciding whether or not you want to go!
Before that let's take a look at some of last year's cosplay showcases to see some of the amazing people that attend this incredible event!
When?
January 16th – January 18th
Where?
Planet Hollywood Resort
Las Vegas Nevada
Prices
One Day: $40
Online Registration: $55 (Whole Weekend)
At Door: $60 (Whole Weekend)
Attendance
Around 2,000 in 2014
Main Events
Cosplay Lip Sync
Friday Night Dance
FUNimation Presentations
Kill la Kill OVA Dub Premier
Masquerade
Saturday Night Dance
Voice Actors Round Table
This is only a list of the main events mind you, with many more events in three different panel rooms, three video rooms and a workshop area as well. Not to mention all the festivities Las Vegas has to offer!
Star Guests
Jam Project
Band for the opening ceremonies
Steve Blum
Voice Actor most notably known for Spike Spiegel from Cowboy Bebop and Wolverine from many variations of X-Men.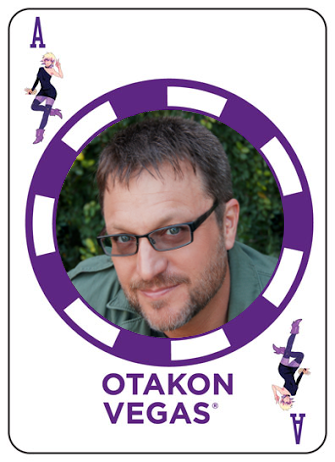 Toshio Furukawa
Voice Actor most known for his roles as Piccolo in Dragon Ball Z and Kai Shiden in Mobile Suit Gundam.
Shino Kakinuma
Voice Actress most known for Sailor Moon as Naru Osaka and in Dragonball Z Kai as Videl.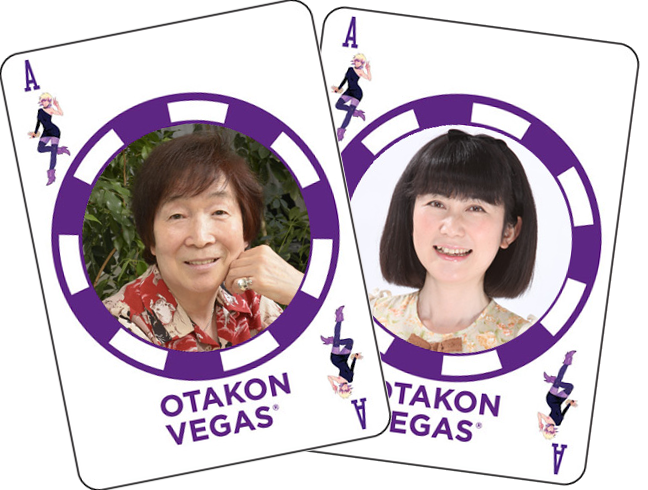 Wendee Lee
Voice Actress most known for Faye Valentine from Cowboy Bebop and TK from Digimon Adventure.
Mary Elizabeth McGlynn
Voice Actress most known for her role as Major Motoko Kusanagi in Ghost In The Shell Innocence, Solid State Society and Ghost In The Shell: Stand Alone Complex. Thanks to this she won the American Anime Award for Best Actress!
Lisa Ortiz
Voice Over Artist most known for Fletchling , the Gym leader Korrina, and Oshawott in Pokemon.
Sushio
Animator most known for his work in Evangelion: 1.0, 2.0, and, 3.0, FLCL, and Redline.
With such an amazing guest lineup it really would be worth it to stick around for the full weekend to see what they all have to say!
Nearby Hotels
Hollywood Resort is pricing single bed rooms at $121.60 and double bed rooms at $129.60, with the day getting closer if you're looking to stay you may want to book in advance!
Paris Las Vegas has rooms currently priced at $77, if you're looking to spend a little while still staying on a budget, this would be your better option.
Bellagio has rooms currently priced at $186 per night, so if you're looking to travel in style and don't mind spending the extra cash; try out this absolutely stunning place!
Otakon 2014 Summary
While the previous year's event was an absolute blast to attend, this year is looking even better!
If you're in the area feel free to stop by and say hello to all the awesome cosplayers and take a look at some of the main events scheduled!
by Nathaniel Loomis