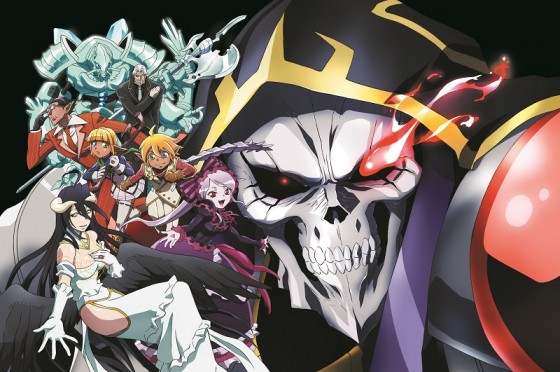 What You Need to Know:
It's been a year since the first season of the Overlord anime adaption, and apparently Japanese fans just can't get enough!
With the recent announcement for the Overlord alarm clock application (because who doesn't want to be woken up by a scary skeleton guy?) some fans noticed that a new voice would be released weekly... Alongside the airing of the anime.
This instantly sparked rumours of a second season, with fans having various things to say - read their comments and check out the commercial for the app below!
Source: Official Website
Reactions Around the Web
This means a second season, right? RIGHT?!
No way, it'll just be a re-airing of the first one...
They only just re-aired the first season though... Hurry up and give us a second!
It says the app starts in spring, so it can't be a second season... It's either a mistake or they're airing the first season again
I'm gonna laugh so hard if they're just airing the first one again
---
Well, that's one way to make sure you wake up in the morning...
Oh my god... Why is this a thing? Also I really doubt there'll be a second season yet, but you never know!
[ad_dfp position="bottom1" unit_pc1="true" unit_pc2="true" unit_sp1="true" class="mt40"]