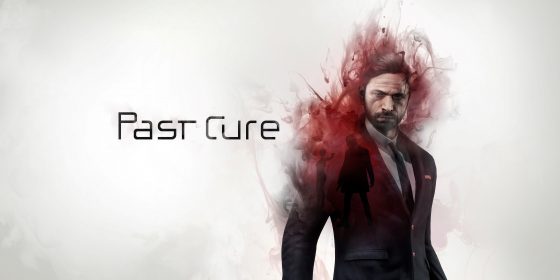 What You Need to Know:
Phantom 8 has some fresh new info regarding their upcoming Action, Stealth and Survival Horror title PAST CURE, which is slated to drop February 23rd. A new in-depth behind the scenes video has been released and we have it right here for you to check out!
PAST CURE puts you in the role of Ian, a former elite soldier, whose story begins at his brother's safehouse where he's hidden himself away from the world and his nightmares. After years of experimentation, coupled with years of torture in prison, Ian is now telekinetic and can also manipulate time. With the help of his Brother, Ian sets out on a path of revenge and discovery, not knowing what lies around the next corner.
PAST CURE will be available soon for pre-order and purchase on Steam, Green Man Gaming, Fanatical and other leading digital distribution platforms. PAST CURE will release worldwide for $29.99/£29.99/€29.99.
Source: Official Press Release
Official Trailer
Past Cure Behind the Scenes at Phantom 8

---
The more I see this game the more interested I become. They've really come a long way from their first preview of the game.
I'm looking forward to trying it out and seeing if it lives up to the hype!
---