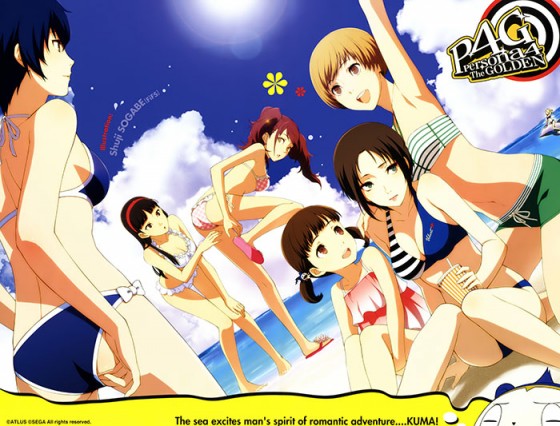 What You Need to Know:
Back in February, we brought you the news that Persona 4 will be getting a stage play, thanks to Nega Design Works!
Now, we can let you know the main cast members that will be perfoming! Check out the details below!
Yuu Narukami: Keisuke Minami
Yousuke Hanamura: Kodai Miyagi
Kanji Tatsumi: Eiji Takigawa
Yukiko Amagi: Shiki Aoki
Chie Satonaka: Makoto Koichi
Rise Kujikawa: Natsuko Aso
Naoto Shirogane: Yuki Asakura
Mitsuru Kirijou: Asami Tano
Aigis: Kanon Miyahara
Labrys: Kaede Aono
Elizabeth: Asami Yoshikawa
Shou Minazuki: Yuuki Tomotsune
Tooru Adachi: Mitsuaki Madono
---
Wow wow wow, all the girls are super adorable... I can't pick who my fave is!
I wish I could say the same about the guys... Yuuki Tomotsune is the only one I'll be looking at.
[ad_dfp position="bottom1" unit_pc1="true" unit_pc2="true" unit_sp1="true" class="mt40"]