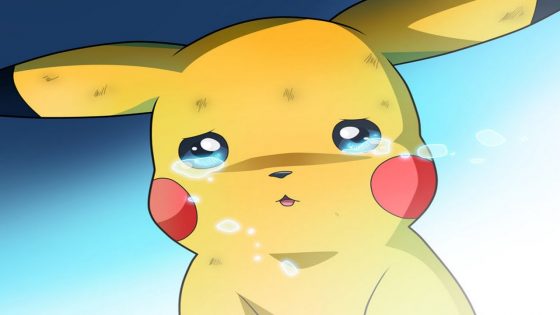 What You Need to Know:
The Olympics are coming to Tokyo in 2020. The Rio Olympics may be just around the corner, but Tokyo is already... strike that, Japan is already losing their marbles over the 2020 Olympics coming to Tokyo.
Unfortunately it has already been marred by issues with the design of the stadium, cost of it to the citizens, construction, a potential bribery scandal involving payments made to an account, the logo being plagiarized, and then a new one being selected that everyone was less than happy with. Now not to be outdone, it has wrapped itself in another scandal and this one hits close to home for those of us who are anime and video game fans.
The official shirt which will represent Japan can be worn by fans costs ¥3980 + tax (About $40 + tax) and will go on sale on the 16th! Much to the chagrin of many people Pikachu is nowhere to be seen! The shirt features prominent anime characters like Astro Boy, Sailor Moon, Luffy, Naruto, Goku, and Crayon Shin Chan. New comers to the "famous anime characters" are Jibanyan from Youkai Watch and two characters from the Precure series. Fans are in an uproar about why what basically made Japan globally famous, Pokemon and Pikachu, have been excluded. What are your thoughts?
Source: Hachima Kikou
Reactions Around the Web
Do foreigners even know what Youkai Watch is?!?
Are they trying to make Precure popular abroad??
Shouldn't this kind of shirt have sports anime characters on it?
I feel like we are being mocked and I am not even a major anime fan.
This shirt is garbage.
---
How could they do this to Pikachu? What a way to snub them! I am all for new things but, Don't forget your roots and where you come from.
To say that this is insulting is an understatement. They could have capitalized on this by putting pokemon on there and instead, they just sidestepped it. Poor Pikachu!