What You Need to Know:
Kalypso Media has some exciting news for you, as the release date for Sudden Strike 4 has been announced! The highly anticipated RTS Arrives on PC, Mac, and Linux on August 11, 2017 and PlayStation®4 on August 15, 2017. Pre-purchase is available now on Steam, which includes a 15% discount, plus a digital soundtrack, digital artbook and the 'Battle of Kursk' DLC.
We've also got some fresh new screenshots and a trailer to show off, that show the detailed, dynamic environments and incredible attention to detail paid to the units and gameplay mechanics of Sudden Strike 4.
Here are some of the major features to look out for in Sudden Strike 4:

・Sudden Strike 4 offers realistic real-time strategy gameplay with tactical depth and a historical setting.
・Three campaigns with over 20 missions to test your tactical skills and determining the outcome of significant WWII battles.
・As one of nine commanders, lead your army on the battlegrounds of the biggest military conflict in history.
・Command more than 100 authentic units – including the Königstiger tank, the Katyusha rocket launcher and the Hawker Typhoon fighter plane.
・'Pause and play' system allows you to suspend the action while issuing detailed commands and maneuvers to your units.
・Pit yourself against other commanders in the competitive multiplayer mode.
・The PC version features modding support with Steam Workshop integration.

Be sure to also check out the General's Handbook series on Youtube, which provides you with an in depth analysis from the developers point of view.
For more about Sudden Strike 4 and it's story, be sure to visit www.kalypsomedia.com.
Source: Official UberStrategist Press Release
Sudden Strike 4 Screenshots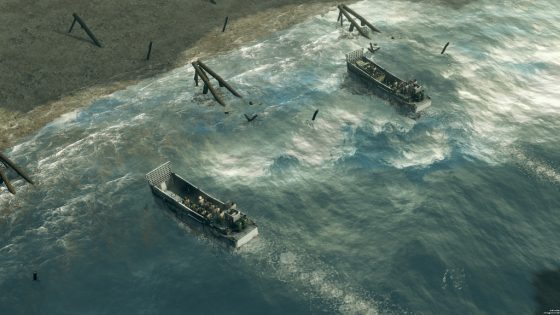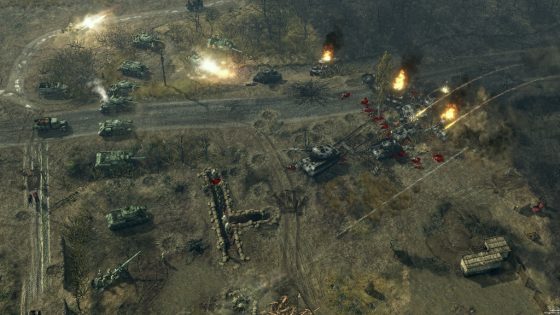 Sudden Strike 4 - Gameplay Trailer (US)

---
Sudden Strike 4 is starting to bring back those wonderful memories of Command and Conquer. That game still resonates in my soul and will continue to for all eternity.
I can't really share that experience as I've never dabbled with RTS games, but it sure looks interesting based on the General's Handbook videos!
---