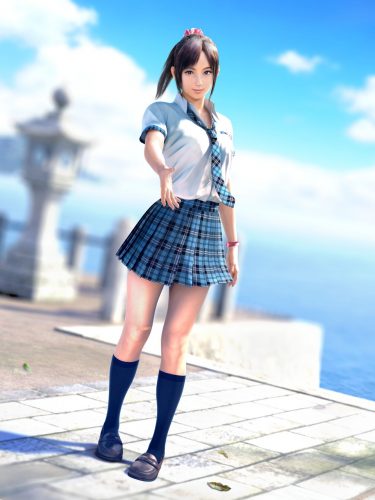 What You Need to Know:
An extension pack for PS VR game Summer Lesson goes on sale on 1 December, titled Hikari Miyamoto: Second Feel.
The extra will feature content such as six new outfits for Hikari and two new situations: feeding each other cake and helping Hikari apply medicine after she gets a bug bite.
Hikari Miyamoto: Second Feel will be download-only. Check out some screencaps from the new content below!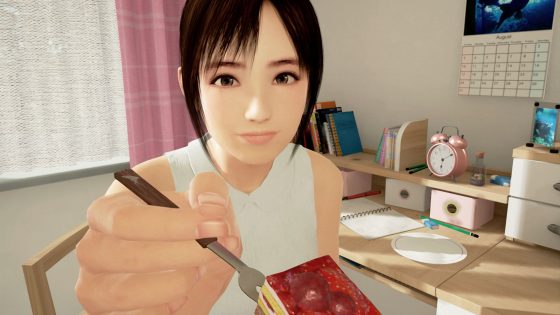 Source: 4gamer
---
I like the choice of outfits! I also want to be fed cake. This is a great update.
I don't get the bug bite one... Just... Why?
---