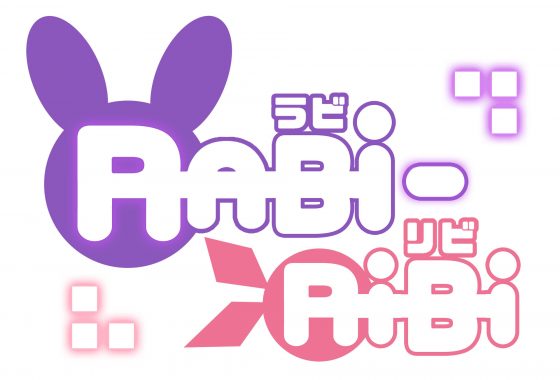 What You Need to Know:
PQube has some exciting news for those in EU as they'll be releasing the adorable bunny-based side-scrolling action game, Rabi-Ribi, on PlayStation 4 and PlayStation Vita (Both digitally) in Europe on September 1, 2017!
Swing your Piko Hammer for truth, justice and bunny-kind as Erina, a bunny-turned-bunny-girl in a 2D side-scrolling action game that combines the freedom of exploration, platforming and bullet-hell style combat. To see it all in action, check out the adorable trailer!
Source: Official Press Release
Screenshots
Official Trailer
Rabi-Ribi Announcement Trailer

---
Not only is this game adorable, but it comes packed with some frantic fun that'll keep me busy for a while.
This totally seems like your type of game momo-chan
---