Reikenzan: Hoshikuzu-tachi no Utage

---
Genre:
Comedy, Chinese fantasy, Adventure
---
Airing Date:
January 9, 2016
---
---
Synopsis
This new anime is an adaptation of the Chinese online manhua (manga) series (There was a Spiritual Sword Mountain) Set in the year 6233 of the Nine Provinces calendar, the world is ravaged when a comet falls bringing destruction to the earth. The Reiken clan holds an open tournament to look for new disciples to train. They have been training spiritual sword warriors for the last two milennia. The problem being though is that this is actually a screening contest to find a child who is fated by the comet to rise to power. Ouriku is a boy who, at 12 years old, has a soul that comes once every 1000 years. He undertakes the exam on his path to becoming a peerless sage.
Characters & Voice Actors List
Ouriku (Lu Wang)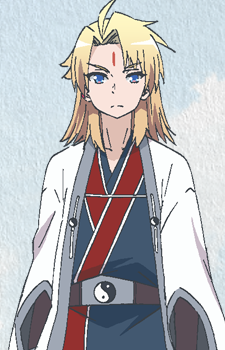 Voice Actor: Tsubasa Yonaga
---
Lu is an extraordinary genius with an IQ that is ridiculously high. The more difficult the problem or challenge, the more unique of a tactic he is able to apply, and the more clever he becomes. He displays discernment in a manner that is easy to understand. Lu has been bestowed a soul that comes once every 1000 years.
Oubu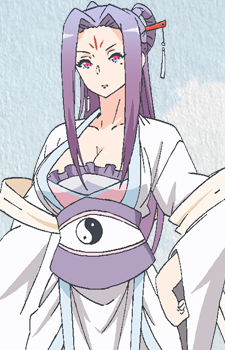 Voice Actor: Yuriko Kawaguchi
---
Oubu is the instructor of Ouriku. She is the fifth successor to the Reiken clan. Ranked gold red, she is without an opponent on the face of the earth. She is shameless and has a sharp tongue that Oubu is on par with.
Kaiunho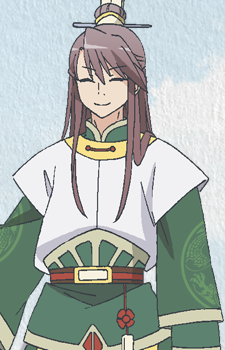 Voice Actor: Masakazu Nishida
---
Training partner?! Hailing from one of the powerful fighting kingdoms Kumotai in Kyuushu, Kaiunho is the second in line to the throne. Kaiunho has been accepted into the Manpou Sage Academy. He is a trainee alongside Ouriku.
Ochuu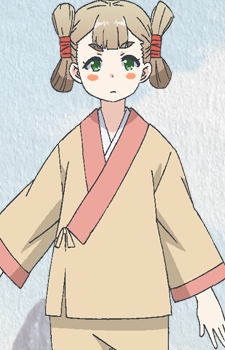 Voice Actor: Taiki Kobayashi
---
Ochuu looks like a small girl, but he is actually a boy and is accepted as such.He is the assistant to Ouriku, and together, they solve difficult problems.
Iemoto

Voice Actor: Kenichiro Matsuda
---
Iemoto is the head of the Reiken clan. He is serverely nearsighted yet, is the head ruler from the top.
Rurisen

Voice Actor: Marie Hatanaka
---
Rurisen is the best friend of Ouriku. She is part of the Reisen clan. Rurisen looks cute but she actually loves to gorge herself on food.
Rei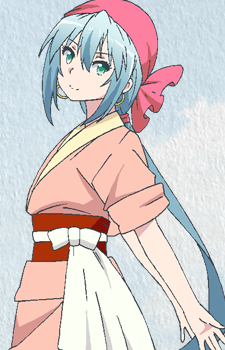 Voice Actor: Eriko Nakamura
---
Rei is the daughter of Iemoto and another best friend to Ouriku. She runs the inn and seems to be hiding some sort of secret.
Other Title
霊剣山、Spirit Blade Mountain, 从前有座灵剑山 (Chinese), Eng lit. There was a Spiritual Sword Mountain.
Airing Info

Legal Streaming:

Theme Songs

Opening Song: Fast End by Soraru & Mafumafu
Ending Song: Kizuna by Kakichoco

Adaptation

Online Chinese Manhua (Manga)


Main Staff

Original Creator: Guowang Bixia
Director: Iku Suzuki
Character Design: Makoto Iino
Animation Director: Yumiko Ishii
Sound Director: Kazuya Tanaka
Music: Ryu Kawasaki
(Credit Honey's Anime when you use our description.)