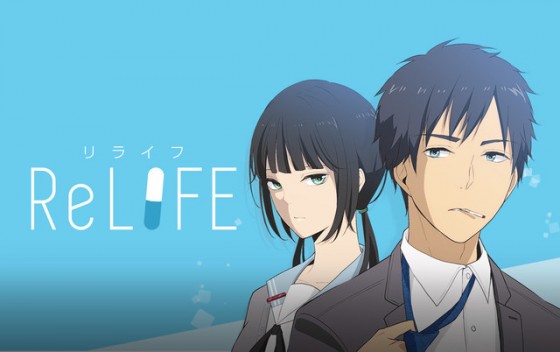 What You Need to Know:
Last month we brought the the news that summer 2016 anime ReLIFE will be getting a live action movie. Now, it has been revealed that the movie will premiere on 15 April 2017.
Furthermore, a new cast member has been revealed. Kazuomi Ooga, who looks like a player but is innocent when it comes to love, will be played by Mahiro Takasugi, best known for his role as Kamen Rider Gaim.
A character visual has also been released - take a look below!
Source: Natalie
---
I think he really suits him! The baggy uniform looks cute, too!
Noo, he looks too old! Also who holds chalk like that?! He looks so fake...
---