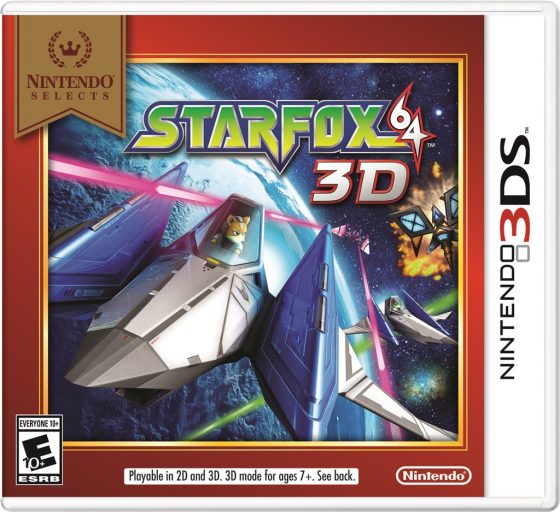 What You Need to Know:
Today, while it did come with some fantastic news such as the new ARIA project announcement, it does also come with some sad news. Rick May, the notable voice behind Peppy Hare and Android from Star Fox 64, has passed away due to complications pertaining to the COVID-19 outbreak. While Rick May hasn't really contributed much to the anime world his legacy is still quite strong in the gaming world, as he also voiced the Soldier in Team Fortress II along with Genghis Khan in the classic Age of Empires II.
He is also notable for having done voice work for major motion pictures, TV shows, along with various commericials in the US. Our condloences go out to Rick May's family and we wish all the best. May his legacy live on.

---

While it may not hit everyone, it's still important to pay our respects.

Damn..Well this just goes to show you that anything can happen in this world..Our condolences.