También puedes leer este artículo en:Español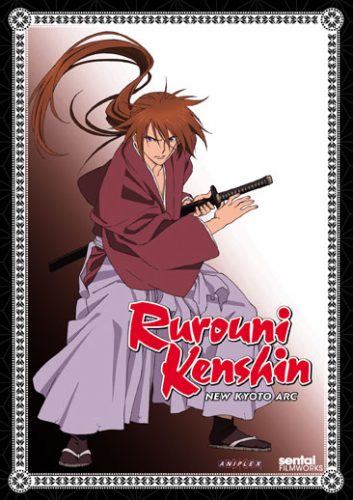 What You Need to Know:
Sooooooooooo remember how Rurouni Kenshin announced that the manga was going to be coming back with a new arc? That may not be the case anymore.
According to various official Japanese news sources, the author of the series Nobuhiro Watsuki has formally had charges filed against him for having posession of child pornography. While he was initially caught with a few DVDs, it later surfaced that he had multiple DVDs full of children ranging from the age of 10 to the age of about 14 or 15.
According to Japanese law, he will now face imprisonment of at least 1 year or a fine of 1,000,000 yen (~9000 USD) It is not clear if he will face that per DVD found or if that is the total amount that he could face.
---
I am going to be sick. Who would even do that?! Lock him up and throw away the key forever.
The greatest monster is someone who preys or fantasizes about preying on children. They cannot fight back!