Sacks & Guns!!

Genre:
Mecha / Robot, Sci-Fi
---
---
Promotional Videos / PV
Official Images / Key Visuals
Synopsis
By the Gregorian calendar, this story takes place in the far distant future.
Humans have been pushed to living deep underground in a world by the name of "Labyrinth." Within this world there are various colonies, each with different qualities. Some will have very warm temperatures and others will be filled with treasures of gold and silver.
In one of these colonies, Pinin, we find Memenpuu, a curious nine-year-old girl who lives with her father Gaganbah. Together they use a robot to mine for ore. They belong to the "Workers" category of those performing physical labor.
One day, Memenpuu tells her dad that she wants to become a "Maker" and create a map of the inner portion of Labyrinth. However, once you step outside of your colony, you immediately enter a danger zone.
It's said that if you encounter the "enormous creatures" that wander the caves, your chances of surviving cuts to below 5%. Because of this, in the Labyrinth maps are of great value and are only available at high prices. Thus, being a "maker" and making these maps is both a dangerous but also attractive job.
Gaganbah decides that it's impossible for him to hold Memenpuu back any longer, so together they decide to take their robot and leave their colony.
But, curiosity always comes with a price... and the truth one wants isn't necessarily a good one... everything will come to take a very cruel turn.
What will they find at the end of their hard work?
This story has the theme of family love as we follow a father and his daughter on their trip.
Characters & Voice Actors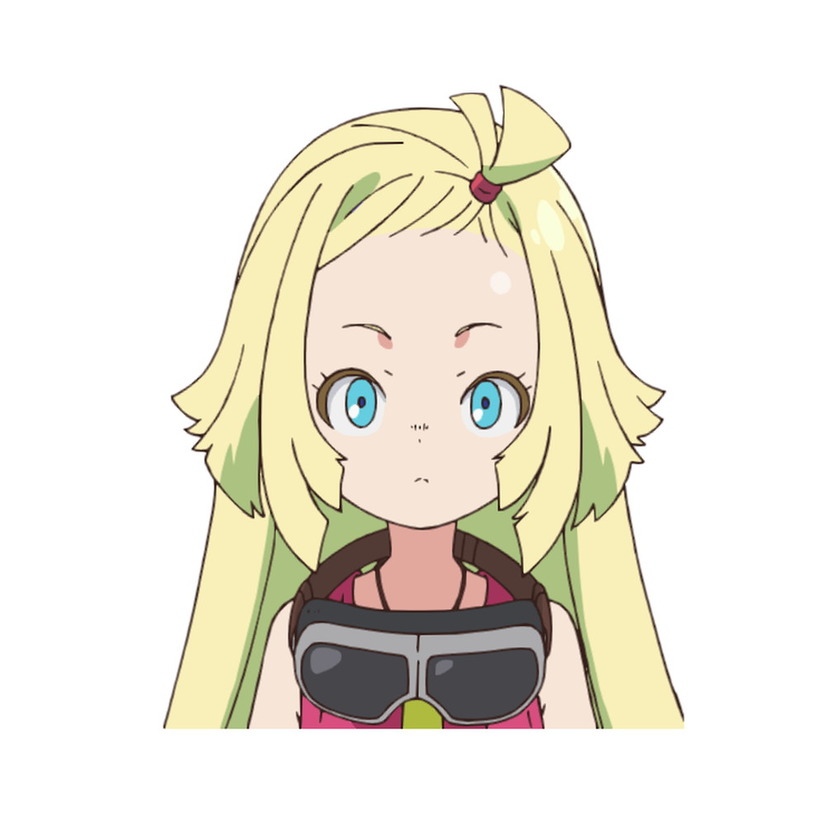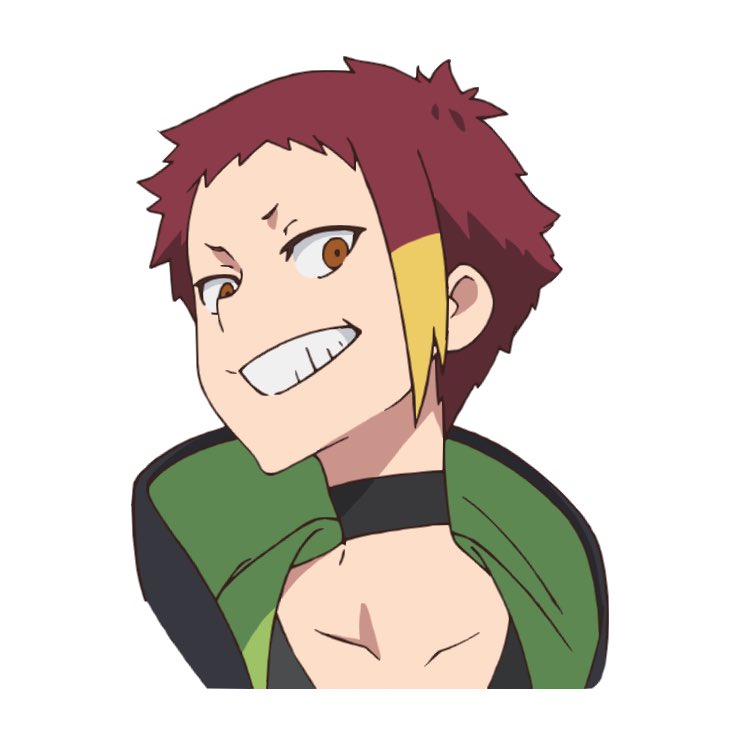 Zakuretzto:
Kana Hanazawa