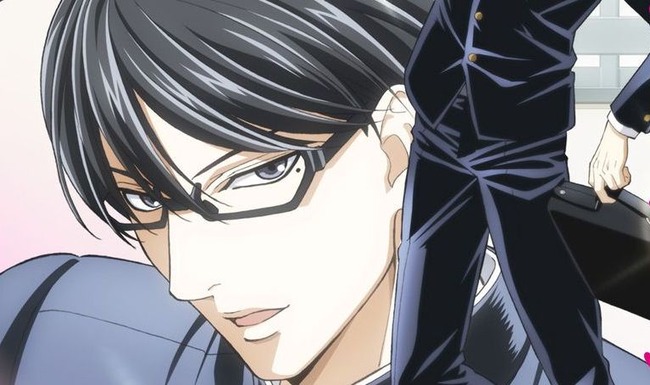 What You Need to Know:
It was recently announced that gag manga Sakamoto Desu Ga? will be getting an anime, set to air in April this year.
The story follows Sakamoto, the coolest high schooler to have ever existed, and how he out-cools everyone else.
The animated series will be directed by Shinji Takamatsu of Gintama and Binan Koukou Chikyuu Bouei-bu fame, and produced by Studio Deen.
But what's got most Japanese fans talking is the seiyuu who will be playing Sakamoto himself - Hikaru Midorikawa (Heero Yuy from Mobile Suit Gundam Wing, Ayato Sakamaki from Diabolik Lovers). See what they have to say below!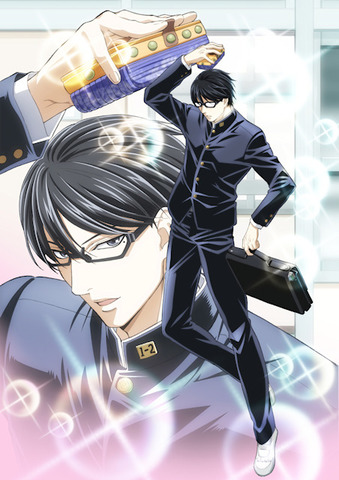 Source: Akiba-Souken
Reactions Around the Web
Midorikawa!!!! Such a perfect fit for this character!!
Midorikawa?! What era are we in...
He really is old, huh? He's still my fave, though.
I didn't know Hirokawa was still doing seiyuu work...
People who are criticising Midorikawa: Go back and listen to his acting once. Just once. You'll realise just how great he is!
---
I don't see the issue here? No matter how long it's been since he last worked, Midorikawa is still a great voice actor!
Right? This anime looks like it'll be really funny, too!
[ad_dfp position="bottom1" unit_pc1="true" unit_pc2="true" unit_sp1="true" class="mt40"]