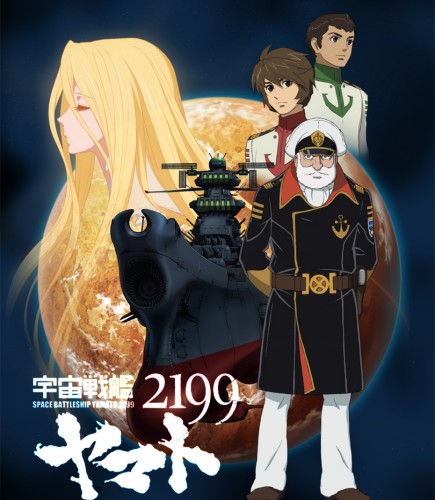 What You Need to Know:
Star Blazers 2199 (Space Battleship Yamato 2199) producer, Shoji Nishizaki, announced that a second season of the anime is currently in development, during an interview for the Yamato Crew Kaihou.
He also declared that the production won't have the official green light before the end of this year.
Synopsis
The year is 2199 A.D. and the human race is scheduled to be extinct in about one year. Suffering from meteor attacks by a mysterious alien race, Earth has been made into an uninhabitable planet. Fighting a battle in order to save humanity has proven difficult with untested technology of powerful weapons as a defense.
Not to mention, the threats that exist in battle and within the fleet itself.
This anime is a remake of the original 1973 space opera anime.
Source: Otakomu
---
This anime is really good. Maybe even better than the original one. Although, I was young when it aired, so I might appreciate it more now...
Wait! You were already born at that time?! How old are you Bee-kun?
That's a secret!
[ad_dfp position="bottom1" unit_pc1="true" unit_pc2="true" unit_sp1="true" class="mt40"]