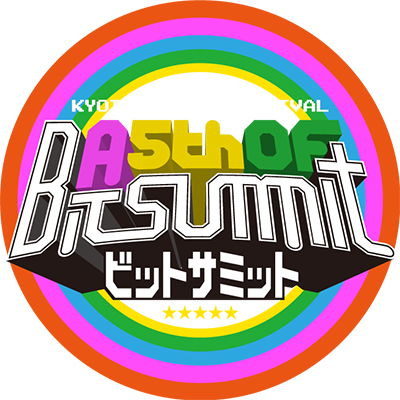 What You Need to Know:
BitSummit is one of Japan's biggest events which takes place in Kyoto's Miyakomesse, and SmileBoom has something to showcase to you folks who attend!
SmileBoom will unveil and demonstrate to the audience, their latest user‐generated title created with a RPG creation software titled, "Smile Game Builder", and "SmileBASIC", a portable version of a programming language known as Basic for Nintendo 3DS. This new title will be launched as an independent product and distributed by SmileBoom.
Those who also attend the event will get a chance to meet and greet with the producer and product manager of Smile Game Builder, and have a chance to partake in giveaways. For more about BitSummit, check out their official website and for SmileBoom, check out their homepage! This year's BitSummit will take place May 20-21st!
Source: Official Press Release
Smile Game Builder Logo

---
BitSummit is going to be such a great event this year, since more and more indie artists are showing off their passion!
It's great to see that as the years go by, BitSummit grows larger and larger with a ton of surprises!
---