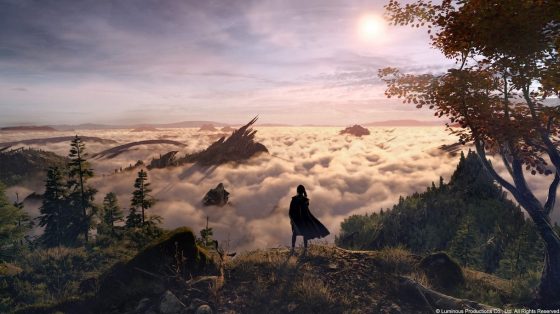 PROJECT ATHIA – Teaser Trailer | PS5 & PC

What You Need to Know:
SQUARE ENIX today unveiled PROJECT ATHIA (working title), the first game from its newly established studio, Luminous Productions, an other-worldly adventure in development for the PlayStation 5 (PS5) and PC.
Designed for PS5, PROJECT ATHIA will harness the full power of the console and demonstrates Luminous Productions' philosophy to provide a gaming experience like never before, fusing together the latest technology with art.
PROJECT ATHIA will transport players to a world filled with beauty and dismay as they set upon a thrilling story-led, action-packed adventure which can be twisted, tempestuous and forbidding.
Source: Official Press Release
---
Another game I had some excitement about, but also know nothing about lol..
Well at this point, who even knows if it'll ever be released!