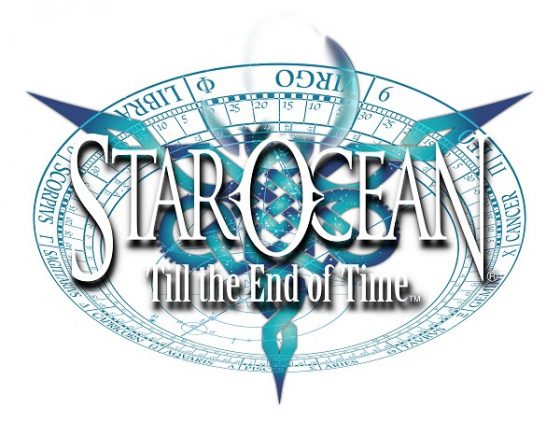 What You Need to Know:
Fans of the Star Ocean series will be happy to know that Star Ocean: Till the End of Time™ is coming May 23rd as a digital exclusive for the PlayStation®4 computer entertainment system.
Originally released in 2004 for the PlayStation®2 system, Star Ocean: Till the End of Time presents the journey of Fayt Leingod and his childhood friend, Sophia Esteed, as they discover the greatest secret in the Star Ocean universe.
Star Ocean: Till the End of Time will be available digitally from the PlayStation®Store for $20.99. Be sure to grab your copy when it drops!
Source: Official Square Enix Press Release
---
This sure is exciting news for Star Ocean fans. Brings back a lot of memories too. Such a great story and fun gameplay.
Just another week and I'll have a copy of my own to spend hours on!
---