Official Images / Key Visuals
Synopsis
This story takes place in a world where the heat from the sun has caused catastrophic climate change and everything on land is now submerged underwater. Many people fled from the intense heat and in their stead, robots and androids carried out the manual labor. The entertainment tower, Babel, is a new hope discovered by those who have lost the joy of light.
Feverish about the climbing stages that unfold in Babel, units battle their way to the top by pursuing heart-tugging performances that move both humans and androids alike.
Characters & Voice Actors
Cobalt :
Kazuki Ura
A member of the unit, KNoCC. With his cheerful, boisterous and friendly personality, he's the mood maker of the unit. Although he doesn't think too much about the details and has a slightly meddlesome side to him, they're an expression of his good intentions and ability to take action. Since he tends to give priority to his own impromptu interests, it sometimes leads to trouble, but for better or worse, he's the driving force and leader of KNoCC.
Chrom:
Kei Shibuya
A member of the unit, KNoCC. He has a strong desire to learn and is the brains of the unit who knows a wide variety of things. However, his knowledge is slightly biased, he displays oddities due to his serious nature, and is often reckless. He's intellectual, gentle, and always speaks to others in a polite manner.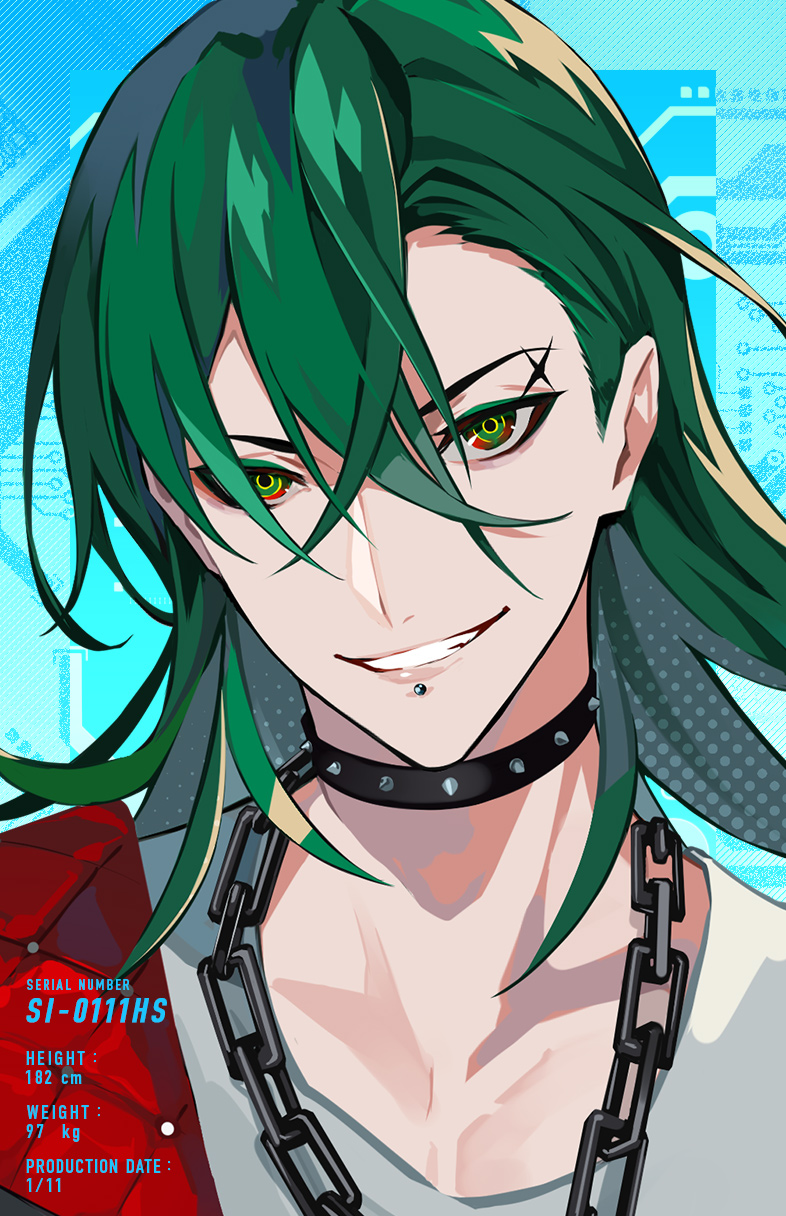 Kei:
Daimu Mineta
A member of the KNoCC unit. Although he's rough-mannered and often gets mad at Cobalt for causing trouble, he gets on well with the unit members and is like an older brother who looks after them. He likes kids and his attitude becomes much more relaxed when he's around them—a complete 180 from how he usually is. He's the only member of the unit who is good at driving hover vehicles.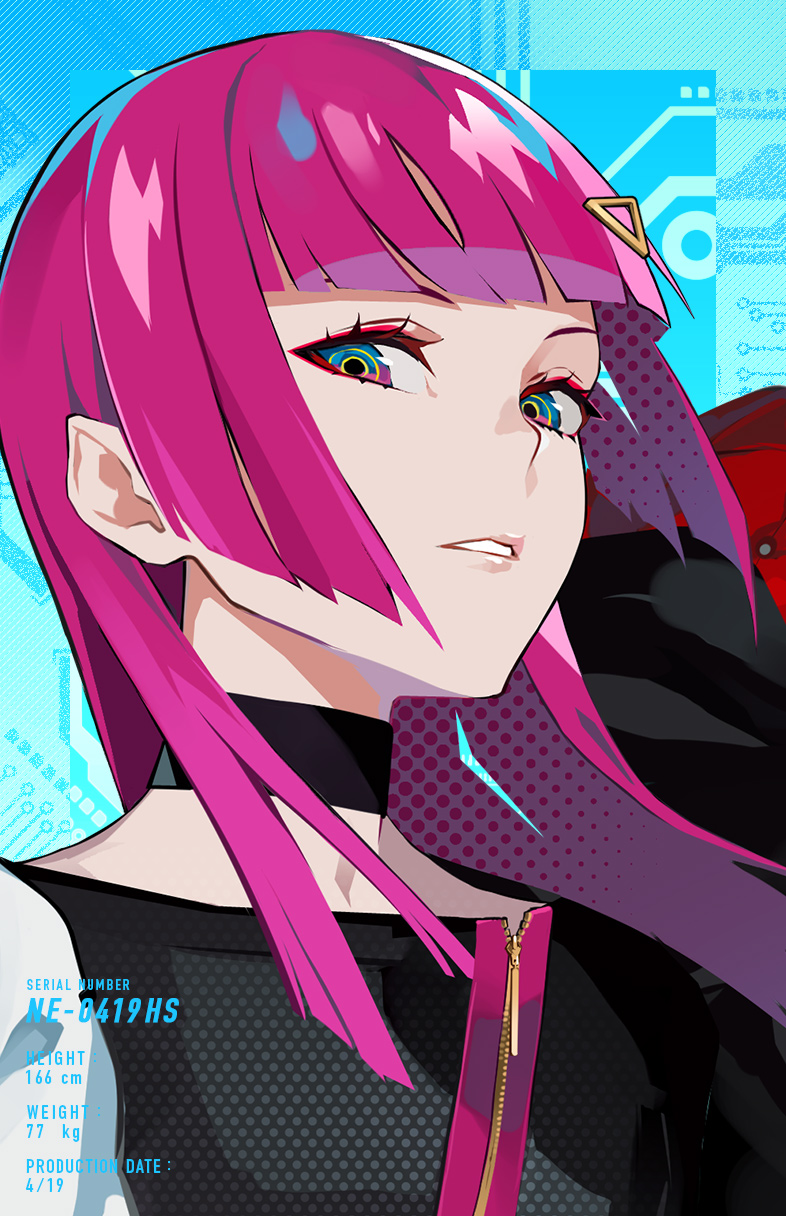 Neon:
kayto
A member of the KNoCC unit. He prefers to be indoors and likes spending his time lounging about. He doesn't talk much and isn't extremely self-assertive, but he does have a straightforward personality and sometimes says things in a sharp way. He's sensitive to things and picks up on the finer details. He rarely expresses his feelings honestly, but he doesn't seem to dislike the other members.
Kite:
Makoto Furukawa
The leader of the STAND-ALONE unit and a popular climber whose name is widely known at the top level of Babel. He's strict with himself and others and may give off a cold impression, but he's a hard worker, who in his heart, has a fiery passion for performing.
Light:
Keigo Hagiya
A member of the unit, STAND-ALONE. He's a cheerful, talkative prankster. He's friendly and pleasant, and consciously tries to act in a way that women will like. Night is his twin brother (an android pair made from the same machine) and they essentially understand each other without words. He makes up for Kite's unfriendliness with fan service and takes on the role of popularizing the unit.
Night:
Gakuto Kajiwara
A member of the STAND-ALONE unit. He's talkative and cheery. He's genial and is kind to everyone. He's contemplative and his overthinking often leads to negative thoughts. Light is his twin brother (an android pair made from the same machine) and they essentially understand each other without words. He writes all of the music for STAND-ALONE.
Main Staff

Original Creator: Noriyasu Agematsu x RUCCA x Elements Garden
Director: Imgahi
Series Composition: Ayumi Sekine
Character Design: Saori Sakiguchi
Sound Director: Yukio Nagasaki
Original Illustrator: LAM
Music: Elements Garden×RUCCA
(Credit Honey's Anime when you use our description.)
---