También puedes leer este artículo en:Español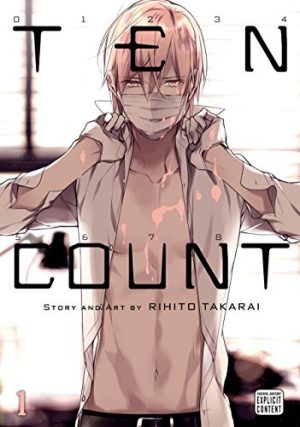 What You Need to Know:
Today it has come to light that Rihito Tarakai's popular BL series Ten Count will be getting an anime! This was announced on the jacket of the sixth volume which is also the final.
The series debuted way back in July 2013 and it concluded November 2017. It is currently being released in English by VizMedia.
More information is coming later, so keep it here with us and we will bring it as soon as it is released.
---
Isn't this about the dude who... umm.. 'sees' a couselor?
You better believe it! I can't wait for more!
---