What You Need to Know:
The guys over at Akiba Souken held a poll asking fans to vote on the best girl from The iDOLM@STER Cinderella Girls. We previously reported on it here
At the end of it, over 5000 votes had been cast, and the results are in!

1st. Rin Shibuya (765 votes)


2nd. Miku Maekawa (666 votes)


3rd. Uzuki Shimamura (589 votes)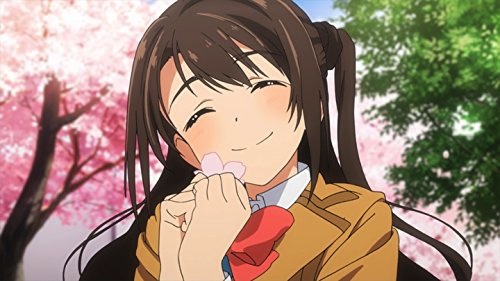 4th. Anzu Futaba (557 votes)


5th. Ranko Kanzaki (426 votes)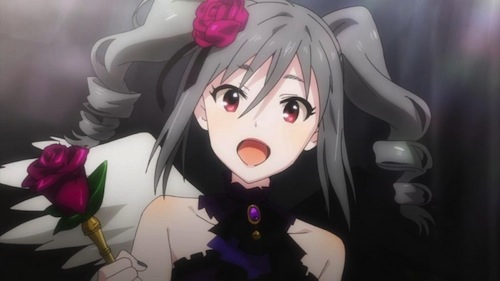 6th. Anastasia (392 votes)
7th. Minami Nitta (384 votes)
8th. Kirari Moroboshi (332 votes)
9th. Kanako Mimura (254 votes)
10th. Mio Honda (246 votes)
11th. Riina Tada (215 votes)
12th. Chieri Ogata (206 votes)
13th. Miria Akagi (205 votes)
14th. Rika Jougasaki (191 votes)

Source: Akiba Souken
Reactions Around the Web
"Was Shibu Rin part of 765 Productions again?"
"I am Ranko-sama's manservant."
"765 votes... I always knew Shibuya Rin had it in her."
"Why are Rika and Miria at the bottom of the list...?"
---
765 votes... 765 Productions... Something smells fishy!
Look at Miku's vote total too! Maybe it's just our imaginations!
[ad_dfp position="bottom1" unit_pc1="true" unit_pc2="true" unit_sp1="true" class="mt40"]