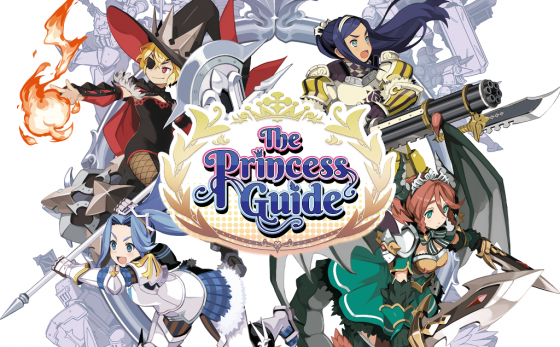 What You Need to Know:
What does it take for a princess to save her kingdom? Why, she must take up arms, of course! Commence the Princess Knight training regimen! In The Princess Guide, you will become a knight that takes a princess under your wing. Using your strategic knowledge and expertise on the battlefield, you will train your princess to become a stellar and heroic knight, capable of mowing down hoardes of enemies in the warzone!
Want to see it all in action? Then check out the awesome announcement trailer below! Get ready for all the fun in ealry 2019 for PlayStaiton 4 and Nintendo Switch!
Source: Official Press Release
Screenshots
Official Trailer
---
YESSS! Give me more kawaii characters!!
NIS America always brings the best titles! Can't wait to play!
---