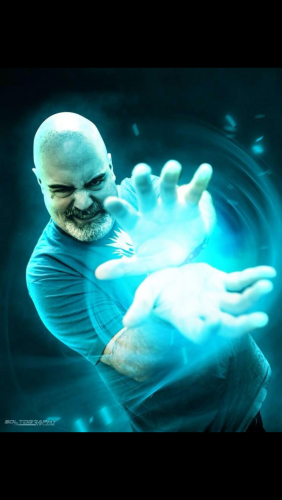 What You Need to Know: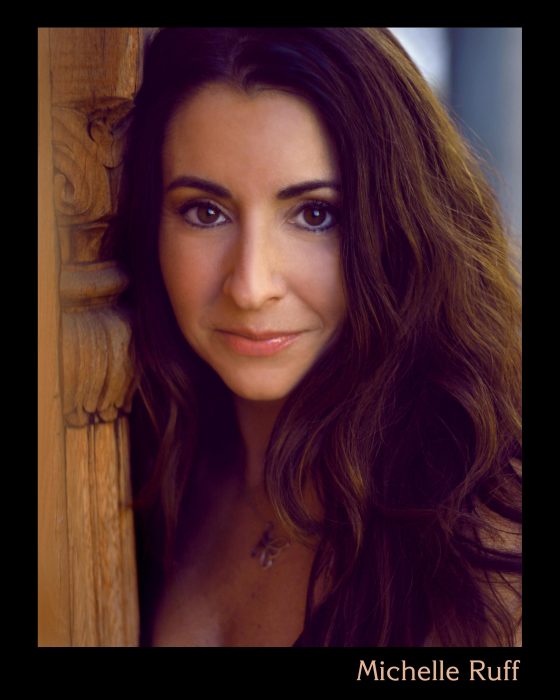 Tony Oliver, whose 25-year career includes voice work on such anime favorites as Robotech, Lupin the 3rd, Bleach and Gurren Lagann, will be making his special appearance at this year's Otakon 2017! Oliver began his career as an actor on stage and camera, performing in several feature films and dozens of plays. He found success as a voice-over artist, lending his voice to one of the first foreign-made animated features to receive wide U.S. release The Sea Prince and the Fire Child. Tony's many voice acting credits include, "Hoodwinked Too"; " The Muppet's Wizard of Oz"; Lupin in "Lupin the 3rd"; Hibiki in "Vandread"; Gojyo in "Sayuki Reload", among many more!
Michelle Ruff, who voices Yoko Littner in Gurren Lagan and contributed her voice to several popular anime shows, will also be in attendance! In addition to Gurren Lagann, you can hear Ruff as some of your favorite anime characters, including Sinon from Sword Art Online 2; Young Satoru in Erased; Sakuya Tachibana from God Eater; Rukia Kuchiki from Bleach; Fujiko Mine from Lupin the Third; Ririka Nishizono from Occultic Nine, among a plethora of others.
Kyle Hebert is a Los Angeles-based anime and video game voice actor whose credits include Ryu in Wreck-It Ralph/Street Fighter; Kiba in Naruto; Aizen in Bleach; Ezreal, Jarvan and Graves in League of Legends; and Kamina in Gurren Lagann. He is best known as the Narrator and Teen Gohan from the Funimation dub of Dragonball Z and is currently heard on Dragonball Super on Cartoon Network.
To know more about these talented artists, be sure to book your ticket for Otakon 2017!
Source: Official Press Release>
---
So wait, Kyle is the same awesome guy who always says tune into the next episode of DRAGON BALL Z!! ? If so then I need to meet this guy!
These voice actors are incredible and deserve more credit! I hope more fans can come to appreciate their works!
---