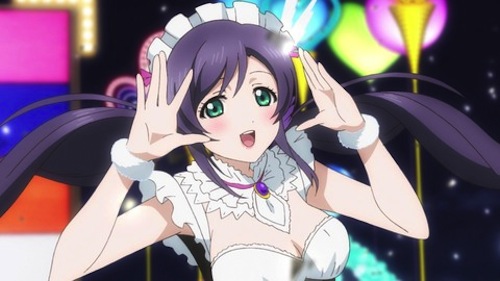 What You Need to Know:
Whether you know any Japanese or not, anime characters with accents aren't too hard to spot. No matter where they're from in Japan, speaking with anything other than the standard Tokyo dialect can really give characters an extra charm.
In a poll spanning between 15 September and 21 September, Charapedia held a poll to find out which anime characters with accents Japanese otaku love best. Most of the respondents were men in their teens or twenties.
So which dialect-speaking anime character made it to number one? Would you change the order at all? Check out the results and let us know your thoughts!
---
Top 10 - Top 6
---
10. Hayate Yagami (Mahou Shoujo Lyrical Nanoha) / 156 votes
9. Hime Onizuka (SKET Dance) / 159 votes
8. Nikochan Daiou (Dr. Slump) / 179 votes
7. Ayumu Kasuga (Azumanga Daioh) / 225 votes
6. Keroberos (Cardcaptor Sakura) / 227 votes
---
Top 5 - Top 1
---
5. Lum (Urusei Yatsura)
4. Hanamaru Kunikida (Love Live! Sunshine!!)
3. Nozomi Toujou (Love Live!)
2. Marika Tachibana (Nisekoi)
1. Heiji Hattori (Detective Conan)
Source: Charapedia
---
Yess Heiji's at number one!! Go Great Detective of the West!!
Wait... Why isn't Nozomi number one? What is this sacrilege?!
---
[ad_dfp position="bottom1" unit_pc1="true" unit_pc2="true" unit_sp1="true" class="mt40"]