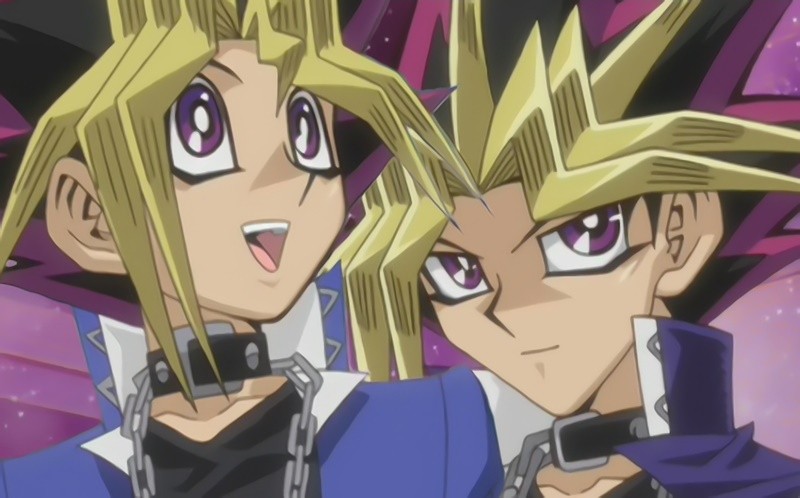 What You Need to Know:
Charapedia conducted a poll asking Japanese fans which anime characters they believe have the most ridiculous hairstyles.
The poll ran from November 5 to November 11, and received 10,000 votes from males and females. The majority of respondents were from teenagers and adults in their 20s.
See the results below!
---
Top 10 Ridiculous Hairstyles
---
10. Giorno Giovanna (Jojo's Bizarre Adventure)
9. Bobobo (Bobobo-bo Bo-bobo)
8. Namihei Isono (Sazae-san)
7. Suneo Honekawa (Doraemon)
6. Kenpachi Zaraki (Bleach)
5. Gon Freecss (Hunter X Hunter)
4. Jean Pierre Polnareff (Jojo's Bizarre Adventure)
3. Ran Mouri (Detective Conan)
2. Son Goku (Dragon Ball)
1. Yugi Muto (Yu-Gi-Oh!)
Source: Charapedia
Reactions Around the Web
It's a horn lololol
It's a mystery how Namihei's last strand is still there
No one can beat Yu-Gi-Oh in ridiculous hairstyles
I knew it would be Yugi
Hikaru no Go deserves a spot too
---
Now wait until you see Gon-san...
Yugi's hair... how does it work...
---
[ad_dfp position="bottom1" unit_pc1="true" unit_pc2="true" unit_sp1="true" class="mt40"]