September is already here, and a lot of cool games are already available. That means most of you, video game lovers, have seen or heard the news about what you could be playing right now... or not, so maybe that's why you're here! Whatever the case, this is a list with 10 awesome games coming out this month, and we have a little bit of everything in terms of genres and art style. Check out our most anticipated games for September 2020!
10. The Walking Dead Onslaught

System: PC, PlayStation 4
Publisher: Survios
Developer: Survios
Release Date: September 29, 2020
Do you have a VR set? Are you a fan of AMC's The Walking Dead? Are you one of those who dream about testing their skills in a real apocalypse? Well, the Covid-19 pandemic is the closer you can get right now, but you could also play The Walking Dead Onslaught and see for yourself how many zombies you can eliminate before they turn you into one of them.
In this VR experience, you get to play as your favorite, most badass characters of the show, namely Michonne, Rick, and everyone's favorite Daryl. Oh, and this isn't just about killing random hordes before the time goes out; there's an original Story mode, too! Starring Daryl! We can only hope this is better than The Walking Dead: Survival Instinct...
---
9. Hotshot Racing

System: PC (Steam), Nintendo Switch, PlayStation 4, Xbox One
Publisher: Curve Digital
Developer: Lucky Mountain Games, Sumo Digital
Release Date: September 10, 2020
Hotshot Racing is a low-poly racing game that's bold enough to release next to games like Project CARS 3, World Rally Car 9, etc. Instead of going for spectacular graphics and real-life physics, the approach is exactly the opposite: time for cool arcade racing!
This is a love letter to old classics like Daytona USA, Cruis'n World, and even Out Run. Other than single races and cups, you can get to play a fun mode called Cops & Robbers that's kinda similar to that of Test Drive 6. We're so looking forward to it!
---
8. Necromunda: Underhive Wars

System: PC (Steam), PlayStation 4, Xbox One
Publisher: Focus Home Interactive
Developer: Rogue Factor
Release Date: September 7, 2020
Warhammer 40 000 is a great franchise, spanning a lot of video games, board games, and other works of fiction. One of these board games, Necromunda, is one of the best you can find out there... and now it's coming to your PC or console!
This is a tactical RPG where you get to play as a member of the Escher, Goliath, or Orlock factions, upgrading your team and showing your power by crushing skulls. The best part is that you can experience it alone or with up to 3 other people! If you fancy some violence mixed with a great narrative-driven adventure, then this is it!
---
7. NBA 2K21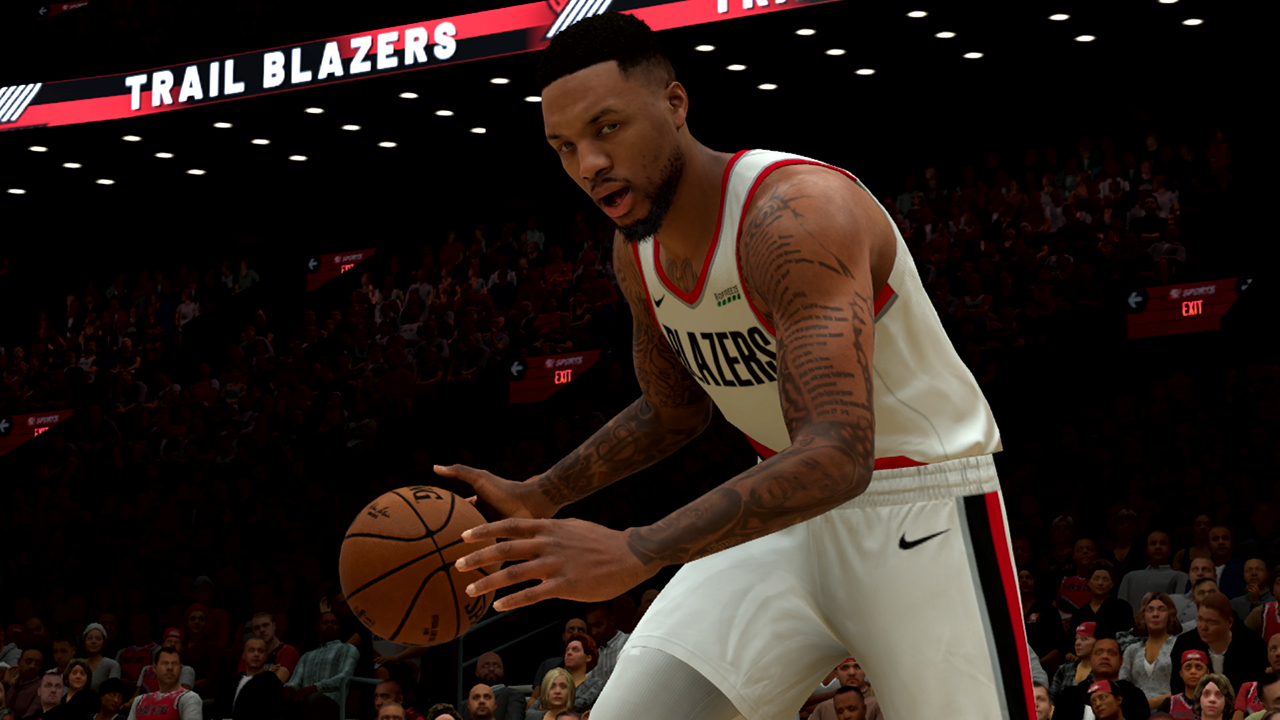 System: PC (Steam), PlayStation 4, Xbox One, Nintendo Switch
Publisher: 2K
Developer: Visual Concepts
Release Date: September 4, 2020
Guys, we're in September, and you know what that means. A new NBA game! Right now, the NBA is rather convoluted and the playoffs are on hiatus for several reasons, but that doesn't mean you can't watch your favorite team play... or create your own team full of stars... or start a virtual career and see how good you can get.
Sadly, 2K21 is more or less the same as last year's iteration, so other than the updated roster and a few specific graphical upgrades, it doesn't feel like a new game at all. Also, 2K21 comes with a new shooting mechanic that nobody seems to like. We were really excited about this one, so hopefully they can fix it soon with some DLC?
---
6. Spelunky 2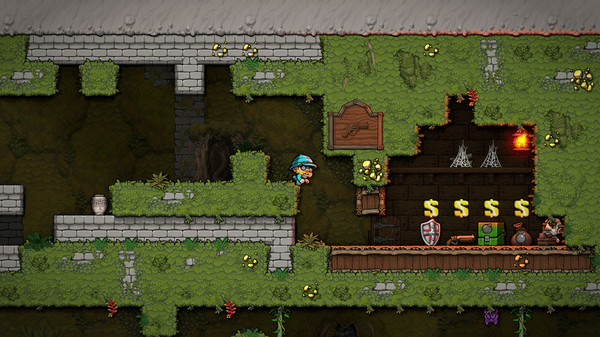 System: PlayStation 4, PC (Steam)
Publisher: Mossmouth
Developer: Mossmouth, Bitworks
Release Date: TBC
Back to games that are all about having fun with retro graphics, it's time to talk about Spelunky 2. We have to wait until the last days of September, but it looks like it will be worth it considering how good Spelunky was and how much better this one could be.
More items, more characters, more traps... and all of this in a bigger world?! And mounts, too?!! Well, it looks like we'll be spending hundreds of hours exploring the moon in Spelunky 2. Time to say goodbye to the outside world!
---
5. Marvel's Avengers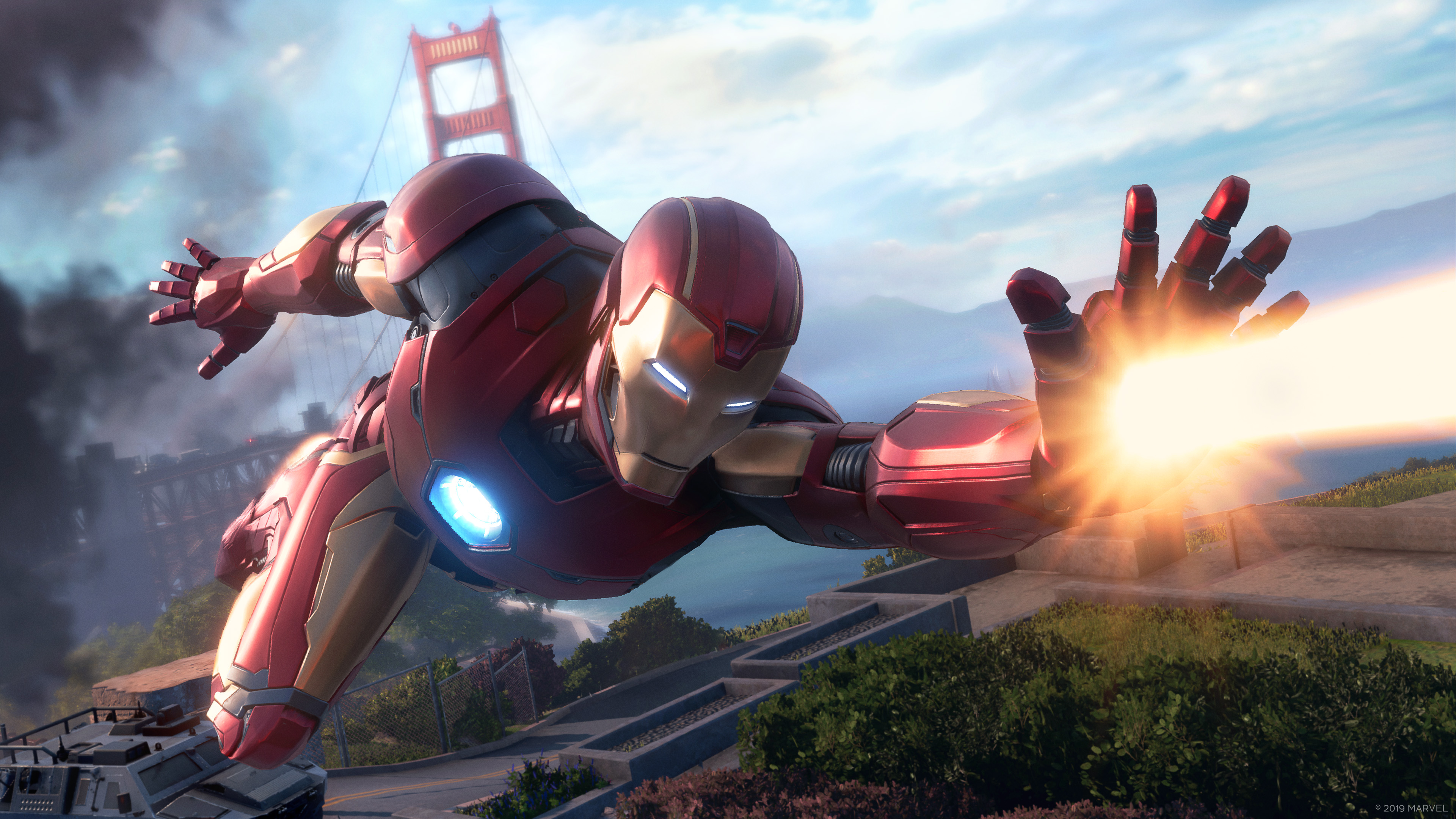 System: PC, PlayStation 4, Nintendo Switch
Publisher: Square Enix
Developer: Crystal Dynamics, Eidos-Montréal
Release Date: September 4, 2020
If you are a person that likes action-adventure games, then you will definitely like this game. If you're a fan of Marvel's Avengers though, you'll love playing as your favorite superheroes!
One of the downsides of this game is that we're so used to Robert Downey Jr., Chris Evans, and the gang, that it's hard to accept that these characters have new faces... but that shouldn't be an issue for those who like the comics and not just the movies, right? All in all, it's a nice combination of fanservice and flashy graphics, with a decent campaign and a lot of grinding. The perfect game for any Avengers fan!
---
4. Tony Hawk's Pro Skater 1+2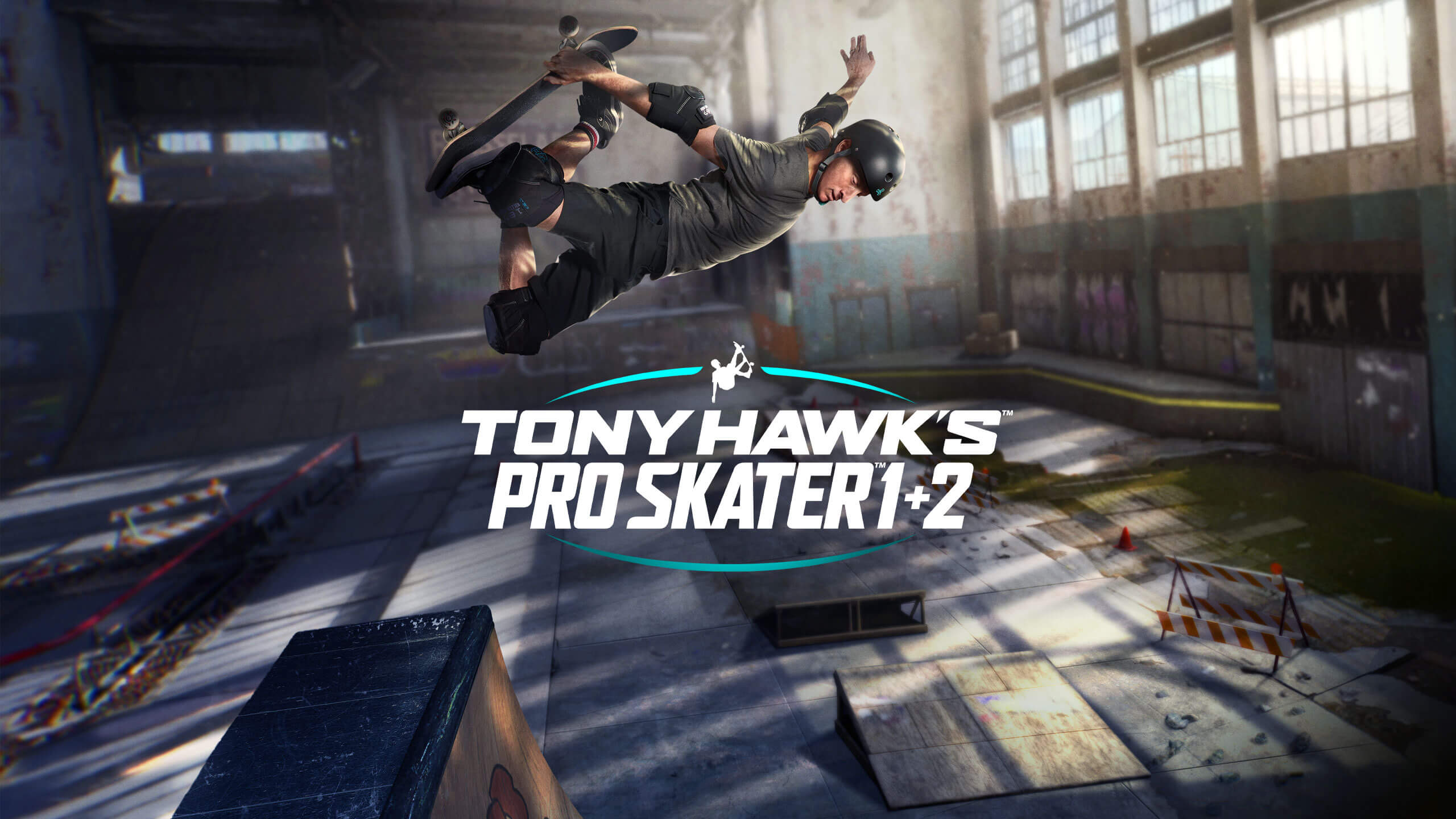 System: PC (Epic), PlayStation 4, Xbox One
Publisher: Activision
Developer: Vicarious Visions, Neversoft
Release Date: September 4, 2020
Tony Hawk is one of our role-models, not only because of how cool this man is (even now he's 52) but also because of how nice and humble he appears to be. But hey, he also happens to be the face of one of the series that have marked our childhoods!
Tony Hawk's Pro Skater 1+2 is a remaster of the first 2 entries in the THPS franchise, now with revamped graphics, new collectibles, and new playable characters. The only downside is that if you remember where everything is and your muscle memory is good enough, then it will take you around 3 hours to complete 1+2...
---
3. 13 Sentinels: Aegis Rim

System: PlayStation 4
Publisher: Atlus
Developer: Vanillaware
Release Date: September 22, 2020
13 Sentinels: Aegis Rim is a beautiful-looking visual novel combined with tactical mecha battles against giant aliens. Sure, it could be hard to understand a game with 13 main characters that's also about time traveling, but the gameplay is fine and the story looks interesting and full of pop culture references.
We already tried this game and it blew our minds, so it's only natural for us to be so hyped up about it. If you own a PlayStation 4 and you're on the look for a complex turn-based JRPG, then 13 Sentinels: Aegis Rim is exactly what you need.
---
2. Super Mario 3D All-Stars

System: Nintendo Switch
Publisher: Nintendo
Developer: Nintendo
Release Date: September 18, 2020 to March 31, 2021 (limited run)
Nobody was expecting this, but there are a lot of cool—yet old—Mario games coming to the Switch! To celebrate the 35th anniversary of Super Mario, Nintendo will be releasing several cool ports and improved versions of the best and most popular SMB games, but there's one that's better than the others.
We're talking about Super Mario 3D All-Stars, a game that bundles 3 of the best platforming games of the past generations: Super Mario 64, Super Mario Sunshine, and Super Mario Galaxy. Be it for the sake of nostalgia or because you didn't own the right console at the time, this is a great opportunity to play these masterpieces! Oh, but be sure to grab a copy before March 21st, 2021!
---
1. Genshin Impact

System: PlayStation 4, Nintendo Switch, PC, iOS, Android
Publisher: miHoYo
Developer: miHoYo, Shanghai Miha Touring Film Technology
Release Date: September 28, 2020
If you're a fan of anime RPGs, then you probably know about Genshin Impact, a free-to-play game that's been in production for several years now and it finally has a release date: September 28.
The company behind this RPG is the same that created Gun GirlZ, so if you ever played it, then you have an idea of what to expect in terms of aesthetics. Although it might look like one, we have to say that this is not an MMORPG but a single-player adventure with multiplayer options; you can train your characters and form a party of 4 to explore this open-world environment, but that's it. Other than PC (through its own launcher) and consoles, just like any modern Asian RPG, it will be available for mobile devices too.
---
Final Thoughts
How do you like our list of games? Are there any other titles you're looking forward to this month? Let us know in the comment section what are your most anticipated September games!
---