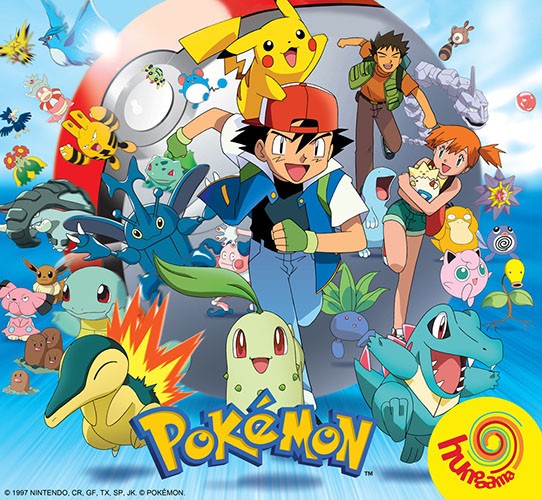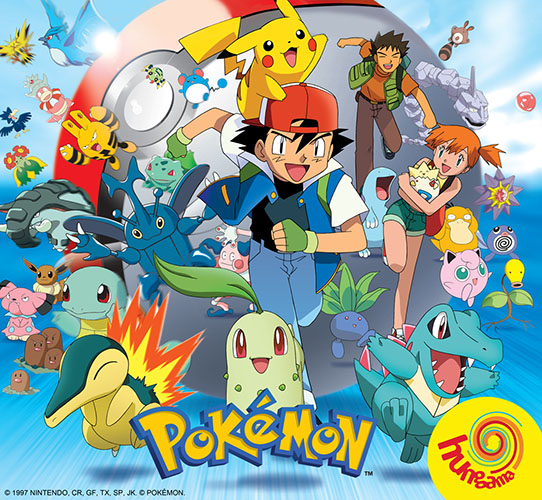 What You Need to Know:
Sometimes we hit gold and this is one of them. Pokemon is a popular franchise that no one can deny. Spanning 20+ years almost every person you know has come into contact with it one way or another. Be it through games, the cards, anime, or even manga, there are various mediums to encounter pokemon in.
Sometimes though, there are some pokemon who just can't seem to catch a break. Sometimes EVs are garbage, movepools are limited, or they are simply outclassed by other pokemon. That's right it's the starters.
Sometimes there are some really cool looking starters, but when it comes to usefulness they just can't seem to get a break. This poll was run by Goo Ranking and got 1,397 votes from April 14th to April 28th! Check it out below!
---
Top 10 - Top 6
---
10. Emboar / 69 votes
9. Greninja / 75 votes
8. Sceptile / 78 votes
6. Torterra / 89 votes
6. Charizard / 89 votes
---
Top 5 - Top 1
---
4. Blastoise
Source: Hachima Kikou
Reactions Around the Web
Chikorita looks like Funasshi...
This list is correct.
Escavalier should be on here!!
Meganium is literally garbage.
#1 should be the Cyndaquil line!
---
Whaaaaaaaaaaaaat. Who came up with this list?!? Were they even looking when they chose?
Charizard and Torterra are useless?!? I will earthquake you into submission!
Isn't Empoleon also steel type? Didn't that give him a major advantage??
Oh my poor grass types. Don't worry! I love all of you equally except for the Chikorita line.
[ad_dfp position="bottom1" unit_pc1="true" unit_pc2="true" unit_sp1="true" class="mt40"]